The Department of Labor appointed a new FMLA branch chief…and she's vowed to chase after employers more than ever before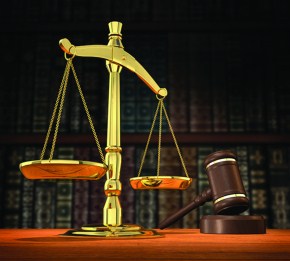 When the Department of Labor's new Family and Medical Leave Act branch chief, Helen Applewhaite, took over the job in December, she had one target in sight: on-site compliance checks.
That's right, Applewhaite has specifically budgeted for increased on-site investigations this year – and the DOL intends to show up with little to no notice, in most cases. While it does not generally conduct random checks, the investigations often result from individual complaints, or campaigns targeting specific industries, law firm Littler Mendelson reported.
At a conference hosted by the Disability Management Employer Coalition this month, Appelwhaite said this would be a pivotal year for enforcement. Here's what you need to know, according to attorney Jeff Nowak, who was on the scene:
On-site interviews will involve individual employees, meaning that you must train all employees and supervisors on your leave policies.
In company departments where leaves of absence are more frequent, the DOL is more likely to bring out its magnifying glass. According to Applewhaite, that's where companies trip up more often.
The investigations will increasingly focus on "systemic" issues. This means that if the DOL hears of an individual complaint and suspects it may be a systemic issue throughout your company, they'll request records and information going back years to prove what may merely be a suspicion on their part.
What does this intimidating revelation mean for HR departments? Make sure your records are well-kept, your employees are properly informed, and your procedures have been audited.