Hours ago, the Supreme Court released a decision to bring the controversial case about an employer's mandate to provide contraception to an end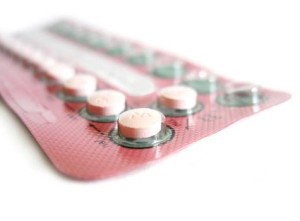 In a 5-4 vote, the US Supreme Court has ruled that Hobby Lobby does not have to provide its staff with contraception coverage under its health plan.

The justices applied the Religious Freedom Restoration Act so that closely held for-profit corporations are entitled to religious freedom protections. It was interpreted so that Hobby Lobby will not have to provide birth control, but the court limited the Act's application so that it was not expanded to set a precedent for other medical procedures such as blood transfusions or vaccinations.