Government calls it 'prudent and proportionate step' amid reported security risks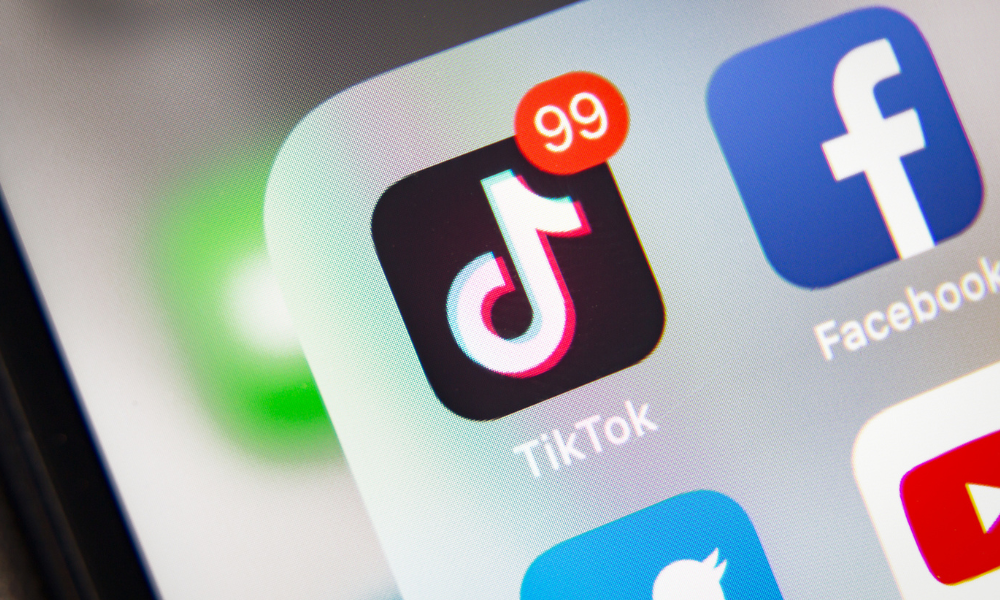 The UK government is introducing a "precautionary ban" on TikTok on corporate devices in all government departments, citing the security risks on the application.
In a media release, the government said it is concerned by how TikTok uses collected information from its users, such as contacts, content, and geolocation data.
"The security of sensitive government information must come first, so today we are banning this app on government devices. The use of other data-extracting apps will be kept under review," said Chancellor of the Duchy of Lancaster Oliver Dowden in a statement.
The prohibition also came after a security review ordered by the government, which looked into the potential vulnerability of government data on social media applications and how they could be accessed and used.
"Restricting the use of TikTok on government devices is a prudent and proportionate step following advice from our cyber security experts," Dowden said.
Ban exemptions
Specific exemptions on TikTok for work purposes may be permitted for individuals working relevant enforcement roles, according to the announcement.
"Exemptions will only be granted by security teams on a case-by-case basis, with ministerial clearance as appropriate, and with security mitigations put in place," the government said.
The ban will also not prevent employees or ministers from using TikTok on their personal devices, according to the announcement.
TikTok has been under extreme scrutiny as governments across the world express concern that collected information in the application could be accessed by the Chinese government through its Chinese owner ByteDance.
TikTok responds
In a statement, TikTok said it is disappointed at the UK government's announcement.
"We believe these bans have been based on fundamental misconceptions and driven by wider geopolitics, in which TikTok, and our millions of users in the UK, play no part," a spokesperson said as quoted by CNN.
The company remains committed in working with the government to address its concerns, said the spokesperson, but stressed the importance of being judged based on facts.
UK's announcement follows the recent declarations by the United States, European Union, and Canada in banning the video-sharing platform.
The Canadian government previously said it is prohibiting the application on government-issued phones as it "presents an unacceptable level of risk to privacy and security."
In the US, the Joe Biden administration is now demanding that the Chinese-owned application is sold to a different owner, ABC News reported.