Since Start VR's inception in 2015, VR and AR technologies have grown rapidly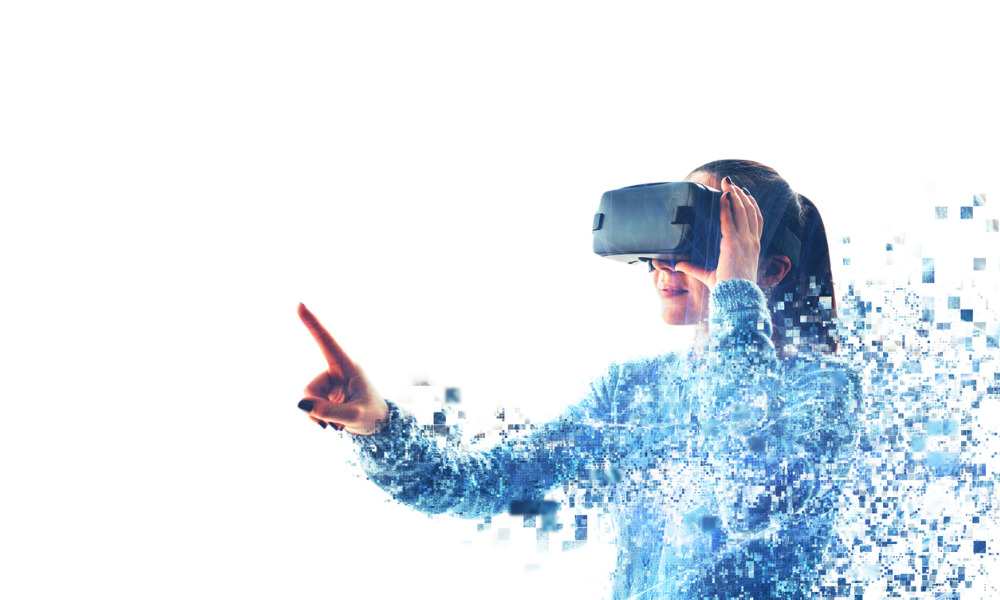 Sydney-based immersive media company, Start VR, has announced that it has a new name, logo and website. The company is now known as Start Beyond.
This extensive rebranding initiative is reflective of the business' new focus on enterprise learning solutions, delivered via virtual reality (VR) and augmented reality (AR) platforms.
Start Beyond's vision is to enable people to see the world differently, improve their productivity, and increase their skills and knowledge.
Since Start VR's inception in 2015, VR and AR technologies have grown rapidly and are now an established media platform. The company's rebrand to Start Beyond is reflective of this maturation of spatial computing.
Forecasts indicate that within five years the training industry will grow to the size of US $80 billion globally, and Start Beyond's new focus comes as a response to the increased demand of Australian and Asia Pacific markets.
Start Beyond's products will extend beyond VR and AR to cover all facets of spatial learning.
Kain Tietzel, CEO at Start Beyond, said HR and learning and development (L&D) departments are pursuing more effective training solutions, and employees are demanding more engaging and relevant training experiences.
"Immersive learning places the user in realistic and interactive environments to deliver memorable experiences," said Tietzel.
"This dramatically increases knowledge retention and delivers training solutions that are more cost effective than location-based learning, and more consistent than face-to-face training."
Angus Stevens, Managing Director at Start Beyond, said the company have streamlined the process for delivering VR/AR training, and off the back of this success many clients have been quick to move from pilot to large scale, company-wide programs.
"The 'power of doing' has a huge impact on skill development and is proving to be the most effective way to deliver employee onboarding, soft skills, simulation, compliance, and certification training across a range of industries," he said.