A new report of the HR software market reveals one is powering ahead, even in the midst of a competitive market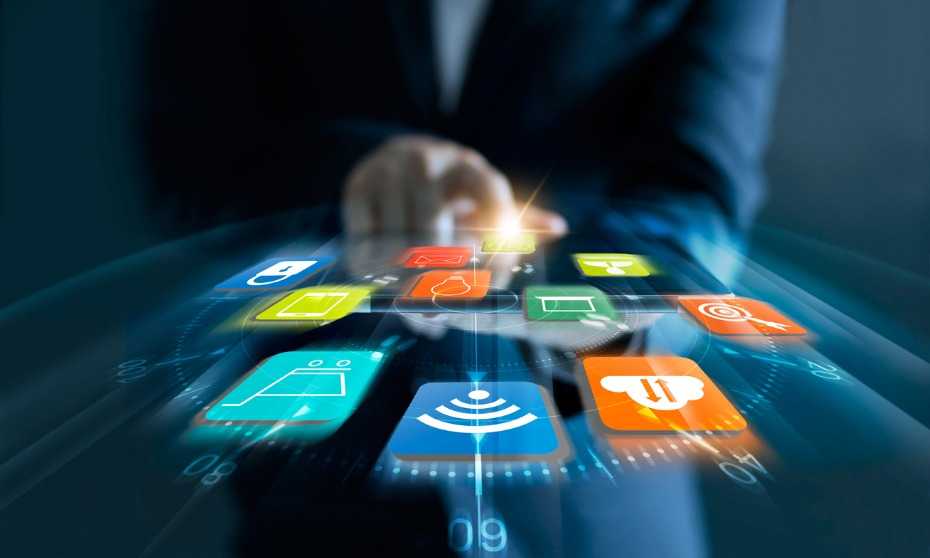 With an ever-growing number of startups and IPOs, the HR software market is increasingly diverse and competitive. It's in this environment that Kronos Incorporated became the only mainstream vendor to see market share gains in 2013.

Between 2011 and 2013, the global workforce management market grew 7.9%, according to HIS Technology. Massachusetts-based Kronos grew 11.2% over the same period – the only vendor that outpaced the market.

The public company now holds about a quarter of the market share in workforce management across the world, and in the Americas that increases to nearly 40%.

"It is an exciting time for Kronos," said CEO Aron Ain. "Not only have we surpassed $1 billion in annual revenue, but as IHS confirms, Kronos continues to outpace the workforce management market and acquire share from our competitors."

Currently, more than half of all Fortune 1000 companies use Kronos software.