'Companies now realize it has a direct impact on productivity, absenteeism, engagement and loyalty': BoA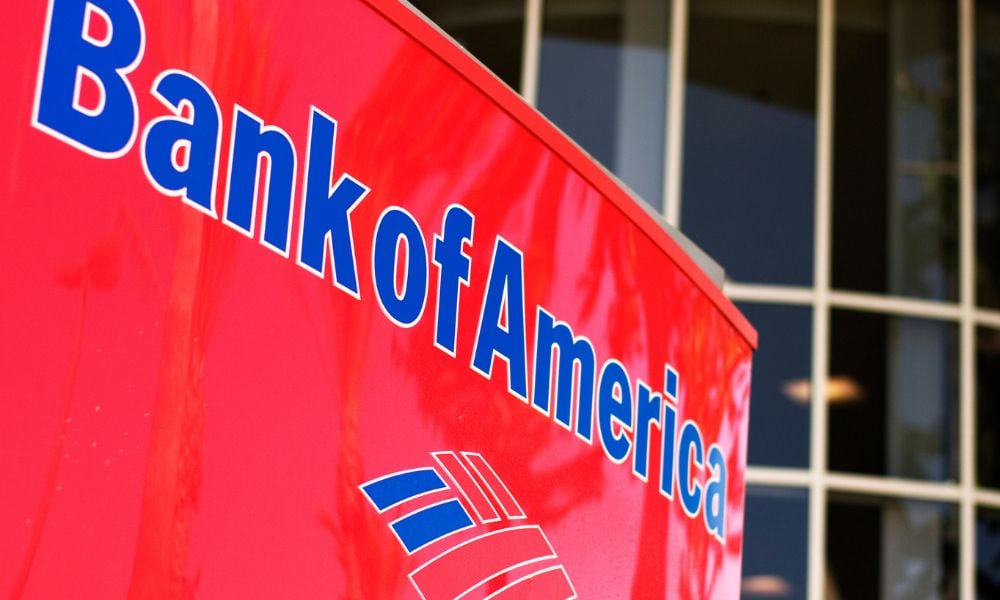 A new report from the Bank of America (BoA) has been released, and revealed that employees are experiencing drastic increases in financial stress. BoA warns this is not good news for employers, either.
The results come even as inflation is on the decline, CNN reported, detailing that 67% of employees reported that their earnings are not keeping up with the cost of living. That is a 58% increase since February 2022.
"Yes, the headline numbers on inflation are supposedly going in the right direction. But it doesn't feel that way," said Lorna Sabbia, head of retirement and personal wealth solutions at Bank of America.
Older millennial, women and minority employees feeling the most financial stress
According to the BoA survey, 80% of older millennials, aged 35 to 44, are feeling stressed about their finances, compared to 64% overall.
Thirty eight percent of women report feeling financially well, compared to 55% last year. That is a five-year low for women, CNN wrote, further adding that 23% of women are being kept up at night by financial stress compared to 5% of men.
Over half of women, 54%, report worrying that they won't be able to make ends meet because of inflation, compared to 32% of men who have the same worry.
Significantly, the survey revealed that 39% of women reported seeking additional employment to make ends meet, while only 17% of men have had to do so.
An equal disparity among ethnic groups was also revealed by the survey; 61% of Asian employees report feeling financially well, compared to 44% of White employees, 40% of Hispanic and 35% of Black employees.
Wages still not reflecting cooling inflation
The CNN report detailed that inflation has cooled since August of last year, according Bureau of Labor Statistics; consumer prices increased only 3. 7% last month compared with a 9.1% increase last June when gas prices soared to above $5 per gallon.
Moody's Analytics reported that the average family's monthly costs have jumped approximately $700 from what they were paying only two years ago. These facts prompted BoE to warn employers to take notice.
"There was a time when companies believed it wasn't their obligation to have employees feel financially well," Sabbia said. "Companies now realize it has a direct impact on productivity, absenteeism, engagement and loyalty."