Accusations of racism are being slung from both employee and employer after Boeing fired three employees for an outrageous photograph taken on work time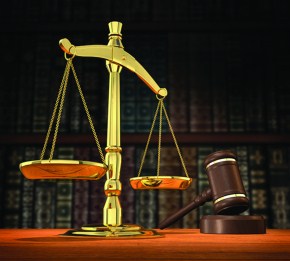 Boeing has had to face three former employees in court after it terminated their employment for posing as Ku Klux Klan members at work – with the help of an African-American workmate.

In 2012, three aircraft painters of Caucasian and Native American descent dressed as Klan members and held wooden crosses while their African-American colleague, Kenta Smith, took a photo. Smith relayed the experience to the company's HR department, and when they investigated they also found a noose dangling in the workshop.

But when their employment was terminated, the three offenders turned the blame on Smith for "an atmosphere of race-based banter", accusing him of making racial jokes and slurs, and encouraging the other three to pose as KKK members.

When the painters contested their termination in court, they said Smith should have suffered equal consequences, but that Boeing believed him because he had dark skin while they had fair skin. But the Pennsylvania district court offered a summary judgment in Boeing's favor, concluding that the company did not bear animosity towards employees of Caucasian or Native American appearance.