More and more governments are prohibiting post-work communication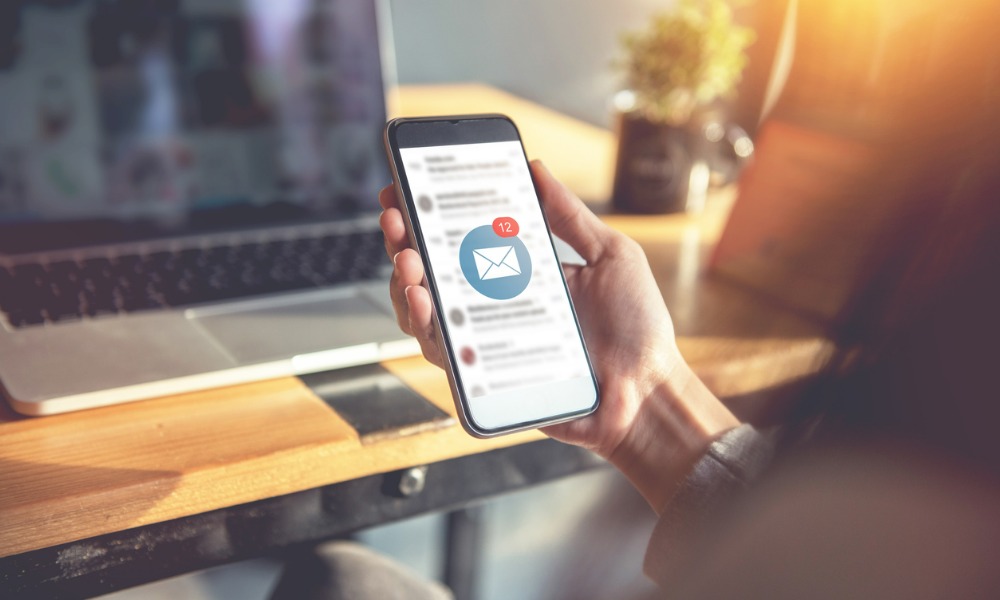 Good news for Portuguese workers! Employers can no longer contact their staff outside work hours - whether by phone, email, or message. In a new law passed by the country's Parliament, it will now be illegal for employers to contact their people outside of regulated hours – ignoring the law could result in a fine. They're also prohibited from monitoring their staff while working from home. The new law is part of the of the government's latest attempt to improve work-life balance.
Portugal's new law was pushed through in response to the sudden boom in remote work. According to the recently approved law, employers must also pay their share in their remote workers' electricity and internet bills. They need to provide employees with the necessary equipment so they can work from home efficiently.
Read more: WFH staff enjoy better work-life balance – but don't take breaks
Euronews reported, however, that these guidelines will only apply to companies with over 10 employees. Parliament also rejected a proposal allowing employees to switch off work-related messages and devices outside office hours. Aside from the provisions above, the new law also urges companies to carry out face-to-face meetings at least every two months to tackle loneliness.
Employees will also now be allowed to choose remote work if it is compatible with their role. This is a win for parents of young children, who'll be given the option to work from home until their child turns eight years old. Opting out of remote work is also permissible under the new legislation, CNN reported.