Pharma giant seeks restraining order in California federal court lawsuit, alleges worker uploaded more than 12,000 files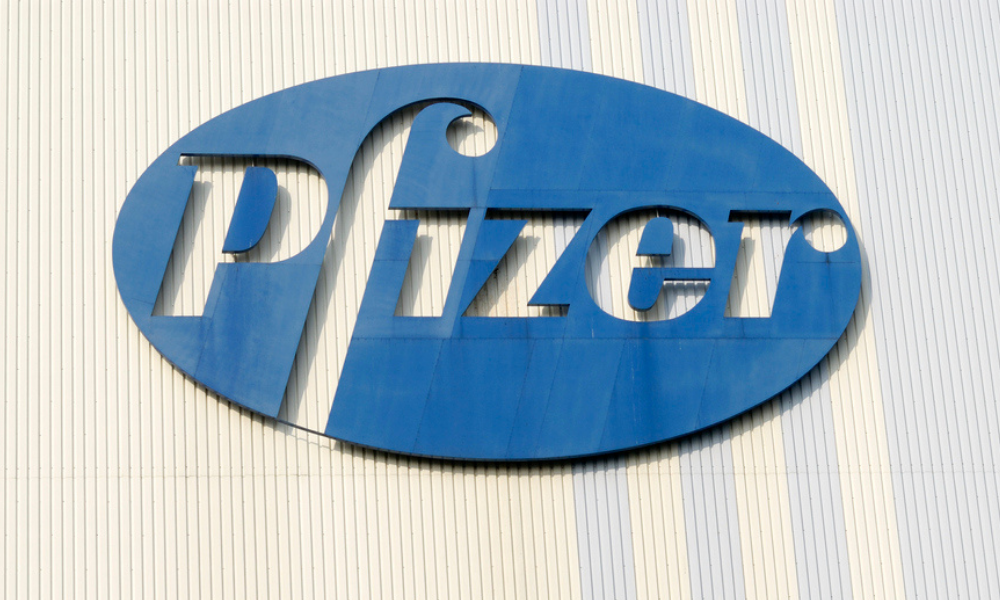 Pfizer, Inc., which partnered with BioNTech to produce a critical COVID-19 vaccine, is seeking a restraining order against a "soon-to-be former employee", who the company accuses of misappropriating thousands of confidential documents.
According to a complaint filed in the federal U.S. District Court for the Southern District of California, the company is alleging the worker uploaded more than 12,000 files - including trade-secret information regarding its COVID-19 vaccine and other drugs - to her personal Google Drive account in order to transfer to her other personal devices, a violation of the firm's confidentiality agreement.
"Pfizer concurrently seeks a temporary restraining order and injunctive relief to preserve the status quo and prevent further irreparable harm while Pfizer promptly commences arbitration proceedings," the company said.
According to the complaint, Pfizer first found out about her activities in October 2021. The employee, who began working for the company in 2006, admitted she transferred the files from her Google Drive to an external hard drive using her personal laptop but denied that she copied the files elsewhere. She also attributed her actions to wanting to organise her files offline.
The employee was later asked to turn over her personal laptop and external hard drive for inspection but Pfizer accuses her of misleading investigators by submitting a decoy laptop to cover her tracks.
Pfizer in its complaint noted that this means the files she downloaded could still be in another laptop, and therefore still in her possession or that of another person. The said files include numerous vaccines, drugs, and other innovations, particularly Pfizer's data on the COVID-19 vaccine and its monoclonal antibodies.
Another key finding during Pfizer's digital review of the employee alleges she received an offer of employment from a competitor, where she was due to start in late November.
According to Pfizer, given the employee's attempt to mislead the company, the confidential documents she downloaded, and the fact she was about to transfer to a competing firm, they are asking that a restraining order be put in place.
"Pfizer has no choice but to commence this action and seek a temporary restraining order against her," it said in the complaint.
The worker has yet to comment, while the competing company refused to comment, citing it was not a party to the lawsuit.