'Nuanced' legislation reaches beyond state lines, so HR should 'take precautions'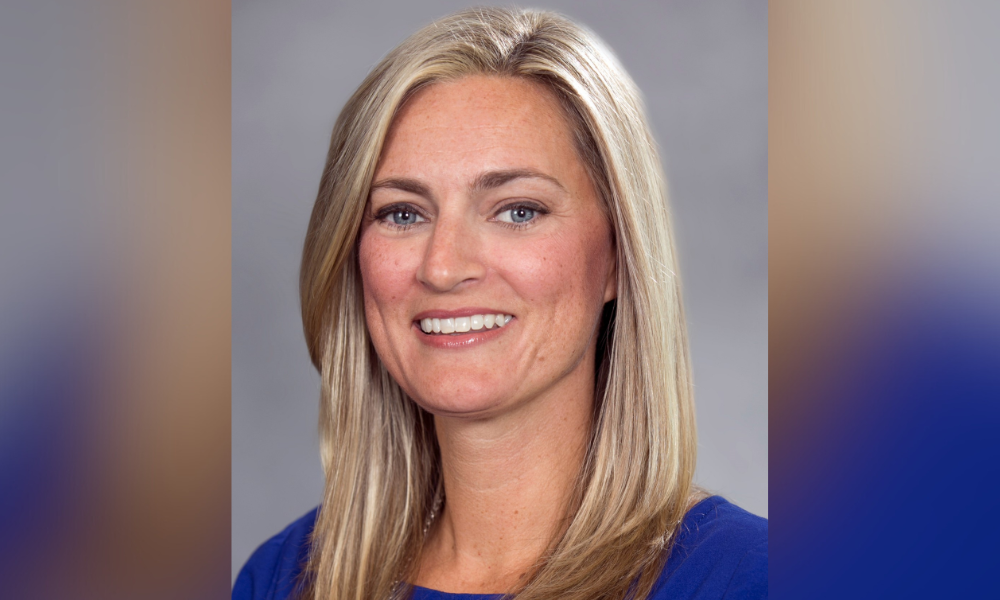 Now that New York's state's new wage transparency law has taken effect, it's time for HR professionals all over the country to take a close look at their wage offerings to avoid fair pay or discrimination lawsuits, according to Cindy S. Minniti, labor and employment lawyer at Reed Smith.
The law requires most job postings in the state to include accurate salary ranges, from the minimum to maximum hourly or annual salary. They must also include complete job descriptions, if available.
While this may seem simple on the surface, it may cause complications down the line and in other states, Minniti said.
"This requirement is going to cover more than just employers physically in New York. So, if you've got a supervisor who's in New York, but people reporting to them from outside, they'll still be responsible for making sure that the key ranges are supplied," she said.
"That's a nuance here that I hope people are aware of, and that HR managers take precautions to make sure that they're compliant with. … there's not really a definition, so it could be someone reporting to someone who's reporting to someone in New York."
Wage transparency law to combat pay discrimination
The measure, Fostering Access, Rights and Equity Grant (FARE), was signed into law last year by governor Kathy Hochul.
"Wage disparities have deepened inequality in our state for far too long and put countless workers – particularly women and people of color – at a disadvantage," Hochul said in a statement. "I was proud to sign this legislation to help level the playing field across our state, and I will continue to work with the Legislature on solutions to support, protect, and empower workers until we finally close the wage gap in New York."
All organizations with four or more employees will be required to comply with the transparency law for every job, promotion or transfer opportunity posted, including for jobs that are remote or for telecommuting opportunities. The posted pay ranges must be "in good faith" and reflect minimum and maximum rates accurately, according to the statement. The posting must also clearly state if the job is based on commission.
HR: increase due diligence around wage equity at their organisations
It is in the best interest of employers to ensure they are offering wages consistent with fair market values, Minniti said, and also with the wages of their current employees.
"HR folks will want to make sure that they're compliant, and that they're up to date with pay equity audits, because of the litigation that will come out of this, as people realize that they're not paid the same as other colleagues doing the same or similar jobs," she said.
"If you've got an employee who's working in a job, and there's a posting for a promotion or a transfer or a new role that's very similar, and the range is significantly higher than what the current employee is making, it's going to cause that employee to think, 'Why am I not being paid the same range as a new person coming in?'"
The New York Department of Labor has stated that it will be enforcing compliance with the law, and is encouraging individuals to register complaints if job postings do not include salary ranges. It has provided a fact sheet and FAQ for employers who want to know more about what their responsibilities are around wage transparency and this law.