Plaintiff alleges company leaders deliberately failed to prevent probable dangerous effects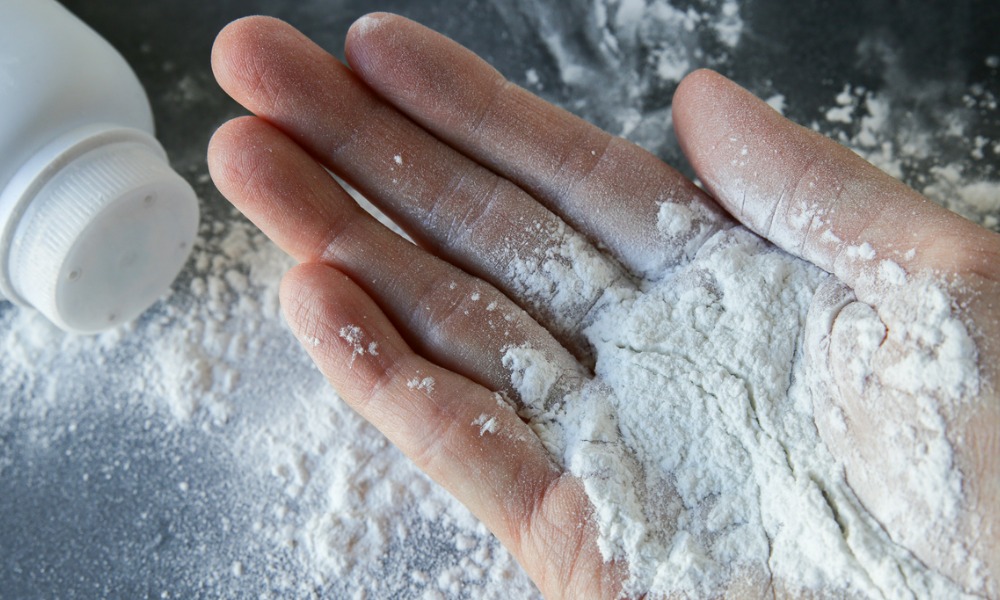 The court will assess punitive damages against a company if it is highly probable that an officer, director, or managing agent knew of the probable dangerous consequences of their conduct, but wilfully failed to avoid such consequences.
In McNeal v. Whittaker, Clark & Daniels, Inc., several sources, including Old Spice talcum powder, exposed the plaintiff to asbestos. He was diagnosed with mesothelioma in 2017. He sued Whittaker, Clark & Daniels, Inc., a former distributor of the talc used in Old Spice.
Read more: Punitive damages deleted in judgment holding company liable for negligence, elder abuse
The plaintiff alleged that the company's officers and directors — mainly George Dippold, C.U. (Larry) Driscoll, and Frederick F. Roesch — knew about the probable dangerous effects relating to the talc but deliberately failed to prevent those consequences.
Dippold, the company's past vice president, testified at trial about the company's national and international scope of business and its distribution of talc. As for Driscoll, he was an executive of the company. Roesch, former executive vice president, reported to Driscoll on a 1972 industry meeting with the Food and Drug Administration (FDA) on talc contamination with asbestos.
The jury made the following findings:
The plaintiff's asbestos exposure included his daily use of Old Spice for most of the period from 1958 to 1980;
The company was 42-percent responsible for his mesothelioma;
It should therefore pay compensatory damages of $448,761.10, plus punitive damages of $3 million for acting with malice, oppression, or fraud.
The company appealed from the trial court's judgment, issued in line with the jury's verdict. The California Court of Appeal for the Second District, ruling in the company's favor, reversed the lower court's award of punitive damages.
First, the appellate court assumed the company's negligence because the company did not contest the jury's findings that it was negligent and that its negligence was a substantial factor causing the harm.
However, the appellate court said that the evidence in this case failed to establish the following:
that the company's officer, director, or managing agent acted with the malice, oppression, or fraud – specifically by knowing about the probable dangerous consequences of their conduct and by willfully failing to avoid these consequences;
that the company deliberately hid from the FDA its test results in 1972 and 1973 showing asbestos in its talc samples;
that Roesch knew that his omission of those results would likely cause asbestos-related injury to the ultimate consumers of the talc.
Thus, it was improper to make the company pay punitive damages, the appellate court concluded.