Millions of patients affected as 75,000 Kaiser workers strike against understaffing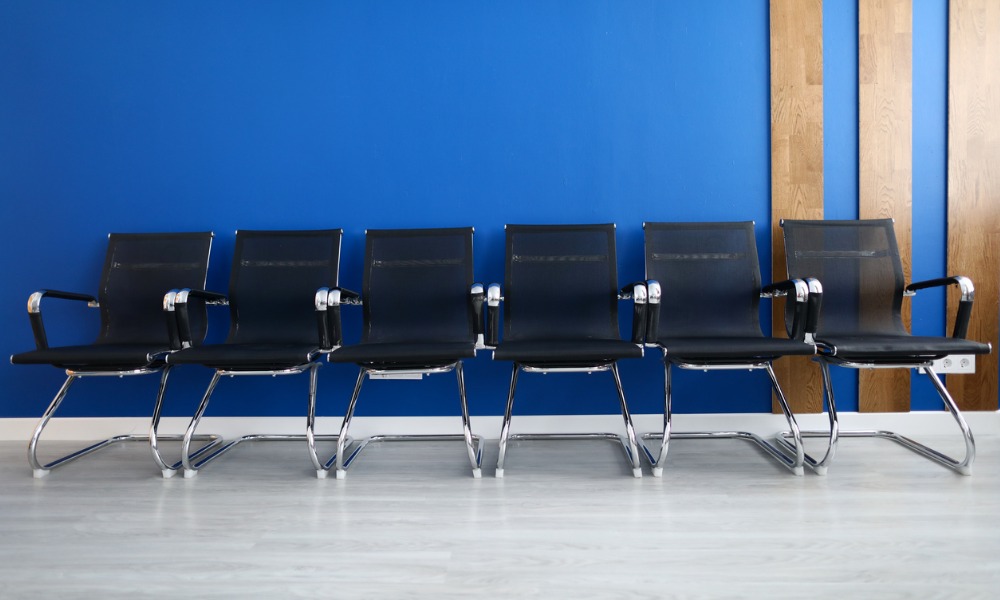 In a historic move, 75,000 Kaiser Permanente hospital workers walked off the job Wednesday morning. The three-day strike is the largest health care strike action in U.S. history, with picket lines set up at hospitals and medical centers in California, Colorado, Washington, Oregon, Virginia and Washington, DC.
The Coalition of Kaiser Permanente Unions said members have gone on strike to protest "bad faith bargaining" of Kaiser executives, Los Angeles Times reported.
Wages were at the center of negotiations that fell apart this week, according to the Coalition. Bloomberg reported that workers accused Kaiser of cutting workers through attrition, impacting patient care through severe understaffing.
The striking workers include support staff such as housekeepers and food service workers, surgical technicians, optometrists, X-ray technicians, licensed nurses, surgical technicians, dental assistants, pharmacy technicians and radiology technicians.
Strike to protest understaffing at Kaiser facilities
Kaiser has countered that they have bargained in good faith, claiming that their employee supports, wages and benefits have exceeded those of other providers in the U.S.
"Across the country, there's been a staffing crisis and we have not been immune to that," said Michelle Gaskill-Hames in the LA Times report. Gaskill-Hames is the president of Kaiser Permanente Health Plan and Hospitals of Southern California and Hawaii. "We've had the challenges, but we have been leaning in heavily to try to address them."
Gaskill-Hames said that while Kaiser strives to be a good employer, "we're also committed to being affordable."
The striking workers make up more than a third of Kaiser's national workforce, and the action could potentially impact services for almost 13 million people, Bloomberg reported. It is projected to close non-essential services, but emergency services and hospitals will continue to operate through the reassignment of staff and replacement workers, Kaiser said.
After bargaining through Tuesday evening, union representatives rejected offers from Kaiser which included wage increases of at least 12.5% over four years for all workers, and state minimum wages of $21 to $23 per hour, Bloomberg reported.