'What are the steps you're taking to make sure that doesn't happen?' asks employment lawyer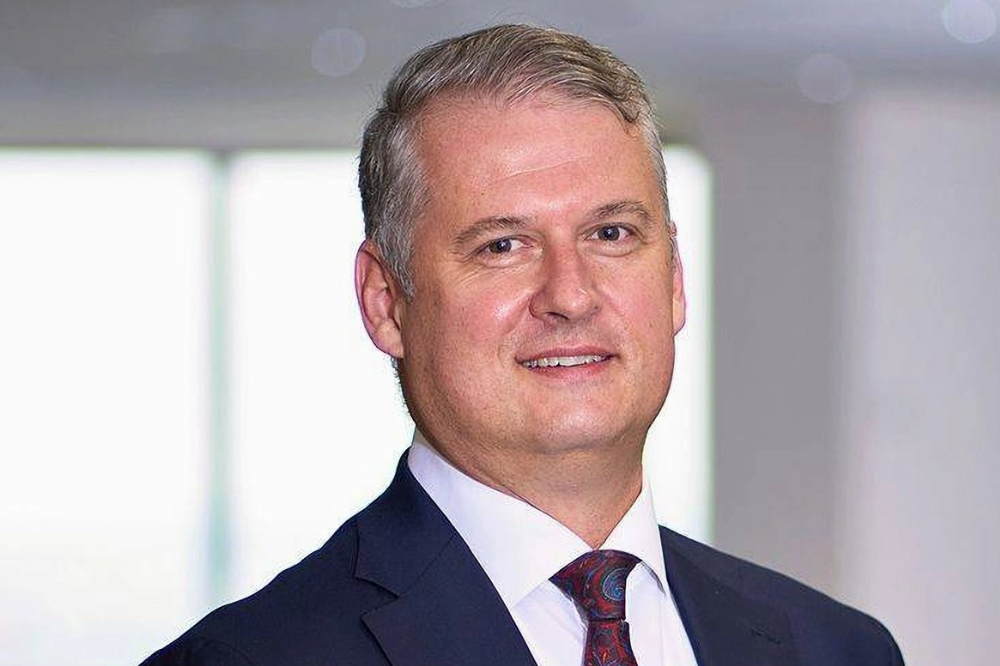 More HR departments are outsourcing benefits services to third party contractors, according to a recent survey.
About 40% of employers said they are outsourcing benefits to third parties, and a third have increased their outsourced benefits over the past five years, found the International Foundation of Employee Benefit Plans (IFEBP).
"As the complexity of managing benefits has increased over the years, many companies choose to outsource benefit offerings that require specific expertise, emerging technologies and increased possibility of risk," said IFEBP content VP Julie Stich. "Layered on top of that is managing costs and staffing shifts, making outsourcing more attractive."
But recent significant court case decisions involving third-party vendors serve as a warning for HR professionals to be careful when contracting out services, say employment law experts.
Class action retirement benefits lawsuits on the rise
A lawsuit against a retirement benefits provider last month reached mega-class status, with over 300,000 plaintiffs certified as a class to sue Plan Benefit Services, Fring Insurance Benefits, and Fringe Benefit Group (FBG). The main charges were for excessive fees.
As HRD reported last month, there has been a surge of similar class action suits filed under the Employee Retirement Income Security Act (ERISA) in recent years. In 2022 the top 10 ERISA class-action settlements totalled $399.60 million.
"Companies and their plan administrators should exercise reasonable care and undertake precautionary measures to monitor their retirement plans," said Duane Morris LLP partner Gerald L. Maatman Jr.
"Amongst various steps, they should record the findings and outcomes of their monitoring efforts; document whether service providers adhered to professional standards and legal and regulatory requirements; as well as whether vendor controls and procedures worked effectively and benefited the plan."
IFBEP reported that 59% of its survey respondents said they outsource retirement benefits plans.
Third-party business agents can be charged under FEHA
In another lawsuit involving third-party outsourcing, the California Supreme Court decided that an employer's "business-entity agents" can be sued as employers for violations of the Fair Employment and Housing Act (FEHA). The agent must have at least five employees to qualify as an employer, the rule stipulated.
That case, Raines v. U.S. Healthworks Medical Group, saw a medical screening company sued for asking job applicants discriminatory medical history questions as an agent of potential employers.
James F. Hermon, employment attorney at Dykema, explained to HRD that this could increase liability to employers, so HR should practice due diligence.
"It would depend on the facts of the case. In the Raines case, they sued both the actual employer and the agency, and the actual employer settled," he said. "When the case was actually being decided by the California Supreme Court, it was just the agency that was a party. But yes, the employer could be held liable for it. And then the question is, how do you allocate that liability between the employer and the employee?"
The report identified incorporating AI and data analytics into corporate benefits functions as an emerging trend for HR. The National Law Review pointed out that AI vendors who assist HR departments with recruitment, hiring and screening could also fall under FEHAs jurisdiction.
For this reason, said Hermon, HR should be thorough when vetting third-party vendors.
"That's another area that you'd want to do an investigation," he said. "How does your software actually work? And is it possibly going to be discriminating on the basis of race or gender, whether intentionally or unintentionally? What are the steps you're taking to make sure that doesn't happen?"
The most outsourced type of benefits, according to the IFEBP survey's respondents, were employee assistance programs (EAPs) at 80% and COBRA administration at 79%.