Also ordered to pay over $19 million in restitution to former employer, IRS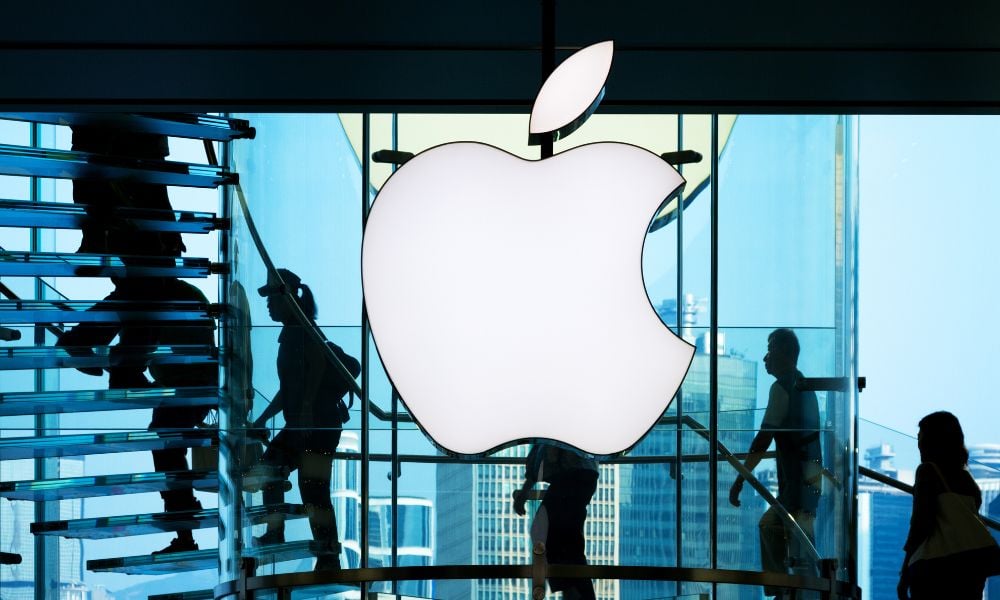 A former Apple employee was sentenced to three years in jail and ordered to pay nearly $33 million for conspiracy to defraud his employer and tax crimes.
Dhirendra Prasad, 55, worked for Apple between 2008 and 2018 where he was responsible for purchasing parts and services for Apple from vendors.
He admitted that his fraud scheme began as early as 2011 until 2018, costing the tech giant more than $17 million.
In one incident in 2013, Prasad had motherboards shipped from Apple to CTrends, the company of his co-conspirator Don M. Baker, who had the motherboards' components harvested, with Prasad arranging for Apple to purchase those harvested parts.
"Baker shipped the harvested components back to Apple, and CTrends submitted invoices to Apple, thus billing Apple for its own components," the media release said.
In 2016, Prasad also had components shipped from Apple to a warehouse owned by his co-conspirator Robert Gary Hansen, who intercepted the components and placed them in new packaging.
'Sham invoices' part of fraud scheme
Hansen shipped the components back to Apple, with Prasad issuing a purchase order for the components, billing Apple for its own.
"Prasad exploited his position and conspired with two separate Apple vendors to defraud Apple by taking kickbacks, stealing parts, inflating invoices, and causing Apple to pay for items and services it never received," said prosecutors in a media release.
Prasad also had "sham invoices" created to hide Baker's illicit payments and allow the latter to claim "hundreds of thousands of dollars of unjustified tax deductions."
"These schemes resulted in an IRS (Internal Revenue Service) loss of more than $1.8 million," said prosecutors.
Punishment handed
Prasad pleaded guilty in federal court to conspiracy to commit fraud and conspiracy to defraud the United States in connection with multiple schemes defrauding this former employer. He also admitted that he engaged in tax fraud, according to the government documents.
Hon. Beth L. Freeman, United States District Judge, handed Prasad three years in prison and ordered him to pay $17,398,104 to Apple and $1,872,579 to the IRS as restitution.
In addition, he was also ordered to forfeit over $5,491,713 worth of assets, as well as pay an additional forfeiture money judgment worth $8,133,005.