Workers' Compensation Appeals Board of California rules whether disability accommodation needed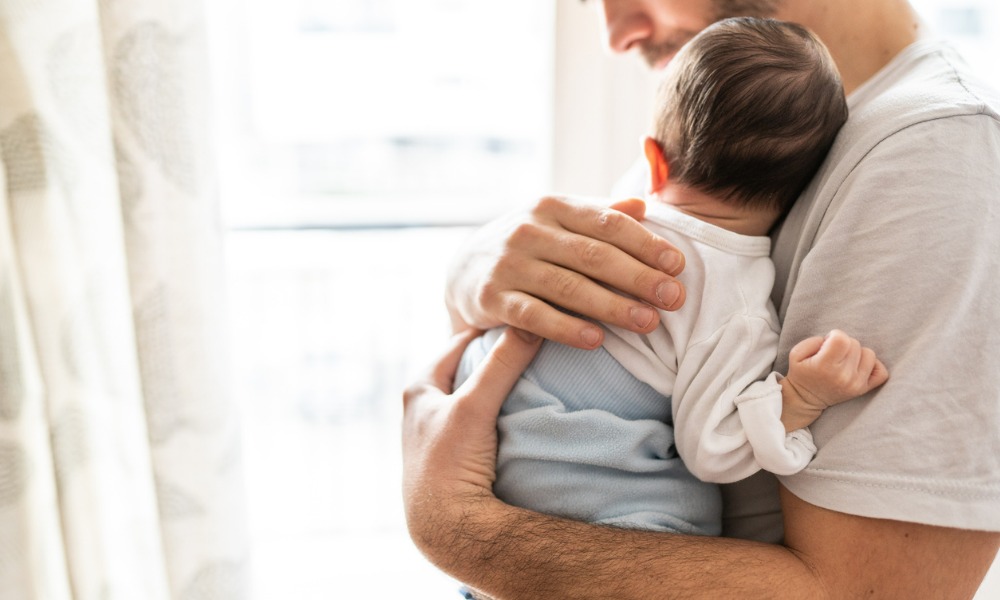 Even if the Workers' Compensation Appeals Board of California (WCAB) did not elect to hold a hearing electronically, any party could request an electronic appearance by filing a petition showing good cause under WCAB Rule 10510.
Last April, the applicant in the case of Ambriz vs. Danaher Corporation (Beckman Coulter); Ace American Insurance Company, administered by Sedgwick Claims Management Services filed a letter petition stating that his attorney feared exposing his five-month-old infant to COVID-19.
The applicant's attorney requested an order either setting the matter for a virtual trial, allowing him and the applicant to appear remotely, or allowing him to appear remotely on his own.
On Apr. 6, the workers' compensation administrative law judge denied the request to proceed with the trial remotely based on the attorney's failure to seek a disability accommodation before filing his request.
The applicant filed a petition seeking removal of the order denying the request for remote trial. The applicant argued that there was no requirement of a disability accommodation under the governing regulations.
The WCAB panel granted the petition for removal, rescinded the workers' compensation judge's decision denying the attorney's request, and returned the matter to the judge to determine the most appropriate way to move forward with the case.
The panel said that, while the applicant's request for a remote appearance lacked formality, it substantially complied with WCAB Rule 10510's requirements for a petition since it had a case caption, had proof of service, was served on all parties, and was verified under penalty of perjury.
The panel ruled that a party need not seek an accommodation under the Americans with Disabilities Act to show good cause for an electronic appearance.
WCAB Rule 10816, which authorized parties to be allowed to appear electronically, did not impose a disability accommodation as a condition for the request, the panel noted. Requiring a disability accommodation in every case would burden practitioners and the WCAB personnel with harmful consequences for those needing to seek disability accommodations for other purposes, the panel added.
The applicant's attorney suggested numerous alternatives, including an electronic trial, electronic appearances by the attorney and by the applicant, or an electronic appearance by the attorney alone.
The panel held that the workers' compensation judge was in the best position to assess the facts and circumstances of each case and to decide which alternative would serve the interests here. The circumstances might have changed since the petition was first filed, the panel said.