Litigation risks are being seriously overstated by the EEOC, and employers are being misled into huge monetary settlements, a former EEOC lawyer has revealed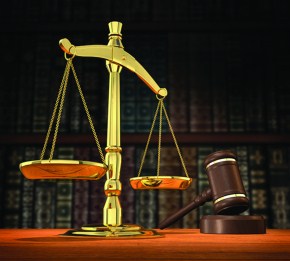 The EEOC deliberately overstates litigation risks in order to intimidate employers into substantial monetary settlements, a Colorado lawyer claims. Merrily Archer, who formerly worked as a trial attorney for the EEOC, is so convinced the commission is pulling the wool over employers that she launched an investigative survey into its conduct.
More than 650 employers have responded, and in the past two years:
59.5% said the EEOC implied that there was serious risk of an investigation into systemic discrimination
With 71.4% of employers, the EEOC implied there was serious risk of investigation into cause determination
And 80.32% said the EEOC implied there was serious risk of cost of dispense
In reality, the cause determination rate is 3.8%, and the EEOC litigates in less than 0.1% of cases.
"They are trained to tell employers what might happen. …but they don't say 'we really only issue cause determinations on a very small number of charges'," Archer said. "In reality if it doesn't resolve in mediation a lot of times the EEOC dismisses the charge without taking any further action on it."
"It looks to me like they're saying these things because employers will freak out and pay more money to get it done without realizing that what they're being told is exaggerated," she said.
The last time the EEOC conducted a publicly released study on its mediation program was in 2003.
The EEOC did not respond to requests for comment or verification of statistics by time of publication, but HRM America will continue to pursue the story.
You might also like:
75% of employers lose in EEOC cases; how to stay in the 25%
Give applicants credit, not credit checks, proposes Senator
Don't get tripped up by 'Ban the Box'