Policy has prompted criticism from employees, with six of them filing a suit to block the move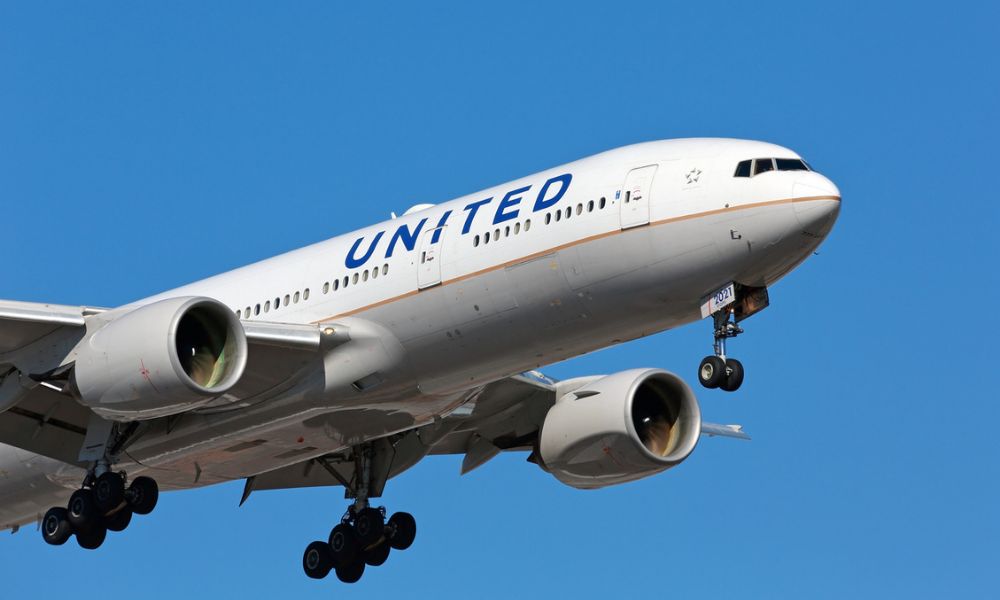 The mandatory vaccination policy of United Airlines to its employees will be going through after a federal judge ruled in favour of the company's directive. The airline's policy states that staff who received genuine medical and religious exemptions will be placed on unpaid leave, CNBC reported. The policy has prompted criticism from employees, with six of them filing a suit to block the move.
According to the plaintiffs, the company caused them irreparable harm, forcing them to choose "between their livelihood and their right to live out their faith absent of undue hardship from their employer."
However, Texas judge Mark Pittman took United's side, ruling that there's not enough elements to demonstrate "imminent, irreparable injury" that the workers claimed they suffered from.
"It is not for the Court to decide if United's vaccine mandate is bad policy," Pittman said in his ruling quoted by CNBC. "Rather, it is the Court's role to determine if Plaintiffs carried their burden to obtain a preliminary injunction."
Read more: COVID-19: Should vaccine be mandatory for airline workers?
Approximately 2,000 of United's 67,000 employees received exemptions from the vaccine according to the company. From the figures, two-thirds of them were on religious grounds, while the rest were on medical grounds, the Agence France-Presse reported.
United said in a statement that those who're exempted from the vaccines could apply for non-customer positions. According to the company, they're currently identifying potential roles for them in which they can work until it's safe for them to go back to their original positions. The company in added that they'll be terminating over 500 workers who refused to get the vaccine outright. United chief Scott Kirby and president Brett Hart described the decision as a "difficult" one, but is said its first priority has always been keeping their workers safe.