The investigation found the restaurant chain violating the Fair Workweek and Paid Safe and Sick Leave laws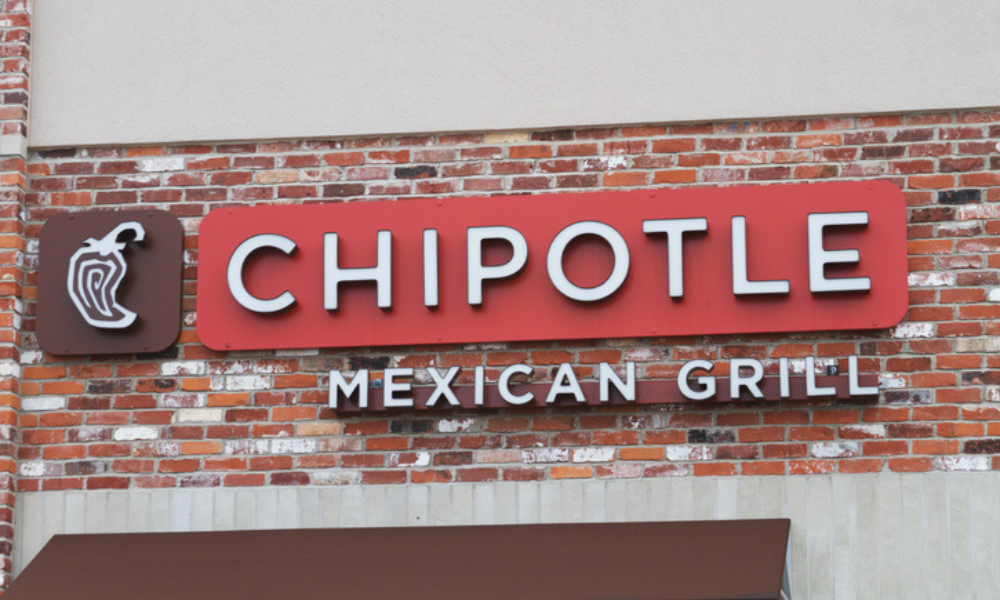 Restaurant chain Chipotle Mexican Grill is expected to pay approximately $20 million to about 13,000 former and current workers of its New York City outlets after a probe from the Department of Consumer and Worker Protection (DCWP) found it violated several labour laws.
According to the investigation, the restaurant chain violated the Fair Workweek and Paid Safe and Sick Leave laws by:
Failing to give employees their work schedules 14 days in advance
Requiring employees to work extra time without their advance written consent
Failing to pay premium pay for schedule changes
Requiring employees to work "clopening" shifts (when workers work the closing shift one day and the opening shift the very next day with less than 11 hours in between) without paying the required $100 premium
Failing to offer available shifts to current employees before hiring new employees
Failing to allow employees to use accrued safe and sick leave
"Today's settlement with Chipotle is not only a victory for workers by securing up to $20 million in relief for approximately 13,000 workers, but also sends a strong message, as the largest worker protection settlement in New York City history, that we won't stand by when workers' rights are violated," said New York City Mayor Eric Adams.
Under the settlement, Chipotle workers who had an hourly position in the city would receive $50 for each week worked between November 26, 2017, and April 30, 2022.
Current employees who were hired before April 30 will receive a check as well as an explanation how their amount was calculated, while former employees who left before April 30 will receive a notice by mail, email, and text message on how much they will be paid and how to claim the compensation.
Read more: Wendy's staff sue fast food chain over data privacy
"Fast food workers have the right to predictable schedules and paid safe and sick leave," said DCWP Commissioner Vilda Vera Mayuga. "Today, we are delivering up to $20 million to Chipotle workers to compensate them for violations of these rights. To any fast-food worker experiencing scheduling instability, we are here to support you."
The multi-year investigation took place following complaints filed by 160 Chipotle employees and the 32BJ Service Employees International Union.
"I thank 32BJ SEIU for helping uncover these violations and the Department of Consumer and Worker Protection for getting justice for these workers," said Adams.