Under certain circumstances, it may be lawful to implement a policy against bad attitudes in the workplace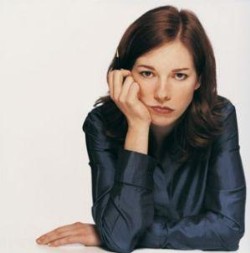 A recent National Labor Relation Board decision found it's perfectly lawful to rule against negative attitudes in your company policy.
The board was considering the policy of South Carolina restaurant which included a rule in its employee manual that prohibited the following:
Insubordination to a manager or lack of respect and cooperation with fellow employees or guests. This includes displaying a negative attitude that is disruptive to other staff or has a negative impact on guests.
While the majority determined that the rule was legitimate because such conduct would interfere with a restaurant's proper business concerns, a dissenting judgment said it would inhibit employees from discussing the terms of their employment, including making critical comments of their company.
These types of rules are easy targets for the NLRB, says Franczek Radelet associate David Welton. Decisions are case-specific and can be influenced by the personalities of the members considering each case, which is why Welton says legal advice is critical.
"There is no universal or bright-line definition of a negative attitude that is or is not acceptable," says Welton. "I think the key takeaway for employers based on the NLRB's recent decisions is that an employer will be in a more defensible position if the rule specifically links the employee's negative attitude or conduct to actual interference with the employer's business operations."
If an employer can point to specific reasons such as disruption to other staff, impact on guests, or interference with the employee's or co-workers' duties, it will be more defensible before the NLRB. However, it will be harder to defend rules which prohibit negative attitudes merely to protect the company's image or reputation, since those concepts are more abstract and indirect.
You might also like:
Can you fire a whistleblower?
75% of employers lose in EEOC cases; how to stay in the 25%
Every second company gets this compliance issue wrong