Critical legal case set to have huge ramifications for employers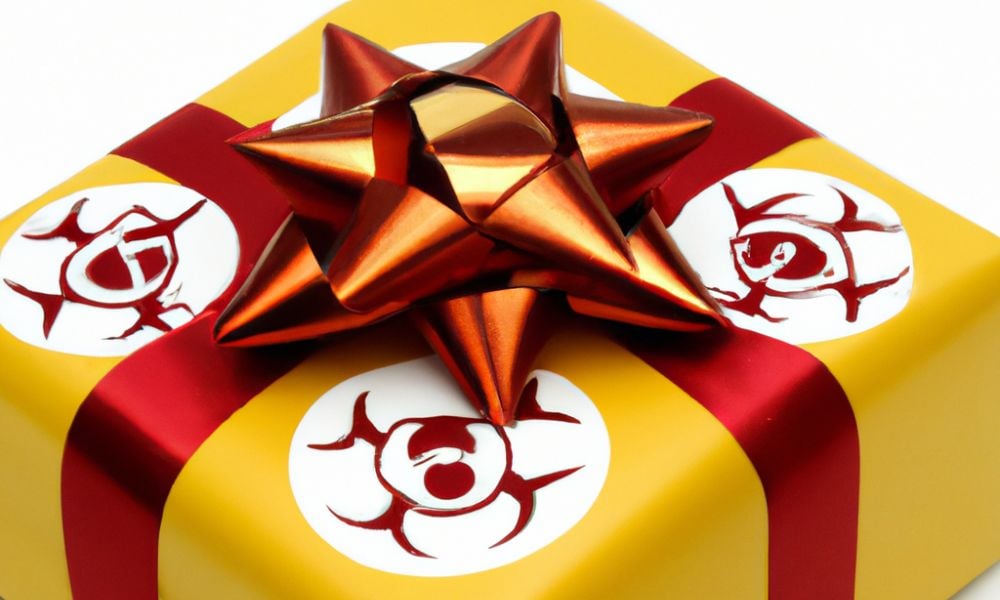 It's still a thorny topic – should employers be protecting employees from Covid? And if they do – what happens if they catch Covid at work and take it home with them?
The California Supreme Court is set to hear arguments on a case that could establish a national precedent regarding the liability of employers for "take-home" COVID-19 infections.
The case being reviewed is Kuciemba, et al. v. Victory Woodworks, Inc. at the request of the 9th Circuit Court of Appeals. The federal judges want to know if existing California law prohibits an employee's spouse from filing a claim against the employer if the employee contracted COVID-19 at work and brought it home.
Following San Francisco's shelter-in-place order in March 2020 due to the COVID-19 pandemic, many local businesses had to close. However, two months later, the city issued a revised order called the "Health Order" which allowed certain essential industries, including construction, to reopen. These businesses had to comply with strict conditions to limit the spread of COVID-19.
Robert Kuciemba started working for Victory Woodworks, Inc. a furniture/construction company, at a jobsite in San Francisco after the Health Order was issued. Kuciemba and his wife, Corby Kuciemba claim that they strictly followed the City's COVID-19 orders, took all the necessary safety precautions, and minimized their contact with others, except for Mr. Kuciemba's frequent interactions with people at Victory's jobsite.
According to the Kuciembas, Victory knowingly transferred workers from an infected construction site to Mr. Kuciemba's jobsite without following the safety procedures mandated by the Health Order. Mr. Kuciemba had to work in close proximity with these employees and contracted COVID-19, which he then brought back home.
Mrs. Kuciemba, who is over sixty-five years old and at high risk from COVID-19 due to her age and health, tested positive for COVID-19 on July 16, 2020. She developed severe respiratory symptoms and had to be hospitalized for over a month, where she was kept alive on a respirator.
The 9th Circuit wants to know if California law requires employers to exercise ordinary care to prevent the spread of COVID-19 to their employees' households. The federal court may then use the state court's decision to establish national standards.
Businesses across the US are hoping the California court will reject the principles behind the lawsuit brought by Corby Kuciemba and her husband, Robert with a number arguing that it is impossible for companies to be responsible for all potential exposures a worker might face. If the Kuciembas are successful, it could set a precedent that would allow any employee in California to sue their employer for COVID-19-related injuries suffered by non-employees.
The US Chamber of Commerce has argued that COVID-19 cases are different from "take-home" exposure cases involving asbestos fibers carried home on employees' clothing, which were approved by a California court in 2016. According to the Chamber, employers cannot prevent their facilities from being contaminated with COVID-19 because the virus is ubiquitous, airborne, and highly contagious. Additionally, employers cannot control their employees' conduct outside of work or prevent them from becoming infected while off duty, and many infected employees are asymptomatic and unaware that they are contagious.
The American Bar Association noted that California's top court had previously declined to hear a similar case involving See's Candies Inc. and the spouse of a worker who died from COVID-19. However, a state appeals court ruled that employers could be sued over take-home COVID-19 infections.
Adherence to published guidance will likely be a critical factor in defending lawsuits related to COVID-19 outbreaks.