Despite making up over half of the global population, women are severely lacking in leadership roles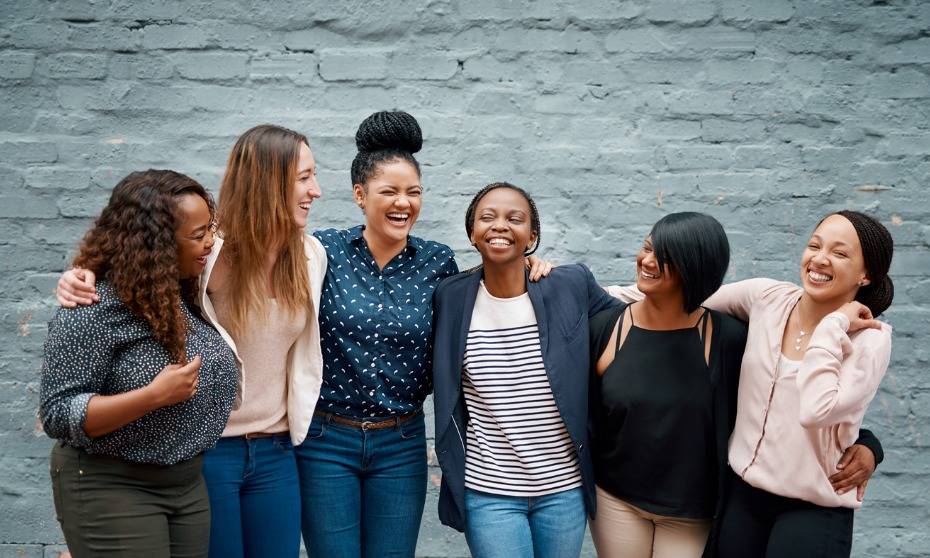 International Women's Day, landing on March 8 every year, is a global initiative aimed at celebrating female empowerment across the world. Launched in 1909 off the back of the Socialist Party of America, International Women's Day is a chance for employers to showcase their unwavering commitment to diversity in the workplace.
Despite making up over half of the global population, women are severely lacking in leadership roles – with just four percent of Fortune 500 organizations employing a female CEO. Consistently underpaid and underrepresented, its time for employers to step up and make some noise.
The theme for 2019 is #BalanceforBetter, encouraging employers and organizations to analyze how they can forge a more gender-balanced world. HRD spoke to Rosie Ranganathan, people director at England & Wales Cricket Board, who revealed how she'll be celebrating the landmark day in her workplace.
"As a company, we are holding a TED-style talk to focus on the IWD theme of #BalanceforBetter," she explained. "We're actually having a male speaker to help challenge and disrupt our thinking – looking at how inclusion and diversity is everyone's responsibility.
"We'll be analyzing at how we can create an environment where we all thrive and feel valued for what we bring to the table. Personally, I am looking outwards this year and attending a couple of external events to learn from others and tell our story. I'll be spending the morning at Facebook and the afternoon with the team at Women Ahead."
In preparation for the day, HRD has created a hand-picked guide of the best three ways employers can commemorate the day.
1. Invite a speaker into the office
One of the most popular and inspiring ways to celebrate IWD is to invite a notable speaker to give a talk to your employees. Try aiming for an inclusion expert, a female politician, an author or a motivational speaker – it's a sure-fire way to get those creative juices flowing. You'll see an improvement in productivity and morale for weeks afterwards.
2. Volunteer with a charity
Look outside of your own organization this IWD and encourage staff to volunteer with a local charity. Look up the nearest women's shelter or refuge and see when the next free slot for volunteering is. It doesn't necessarily have to take place on March 8 – it's the thought that counts.
3. Give out some literature
Encourage diversity of thought by gifting employees some inspiring female novels this year. We recommend Margaret Atwood, Arundhati Roy and Simone de Beauvoir.
Remember, whilst IWD is an apt reminder of female power – it's not an issue that we should be celebrating once a year. Empowering the women in your organizations should be an ongoing process that's hones and perfected over time.
"Take some time out to celebrate women and their contribution but make sure that you involve everyone.," added Ranganathan. "Men can be the biggest champions for change and our greatest ally. In Sport, you are often the only female in the room. It shouldn't matter but it does.
"Having diverse thinking, experiences and points of view drive different decisions. Some of the challenges women face in the workplace are different such as the balance of family, health and wellbeing and mindsets. It is about ensuring that you provide safe spaces for people to learn and grow."
How are you celebrating IWD in your company? Tell us in the comments.