When it comes to employer branding, if you exclude the gay population you risk losing out. Here's how to get it right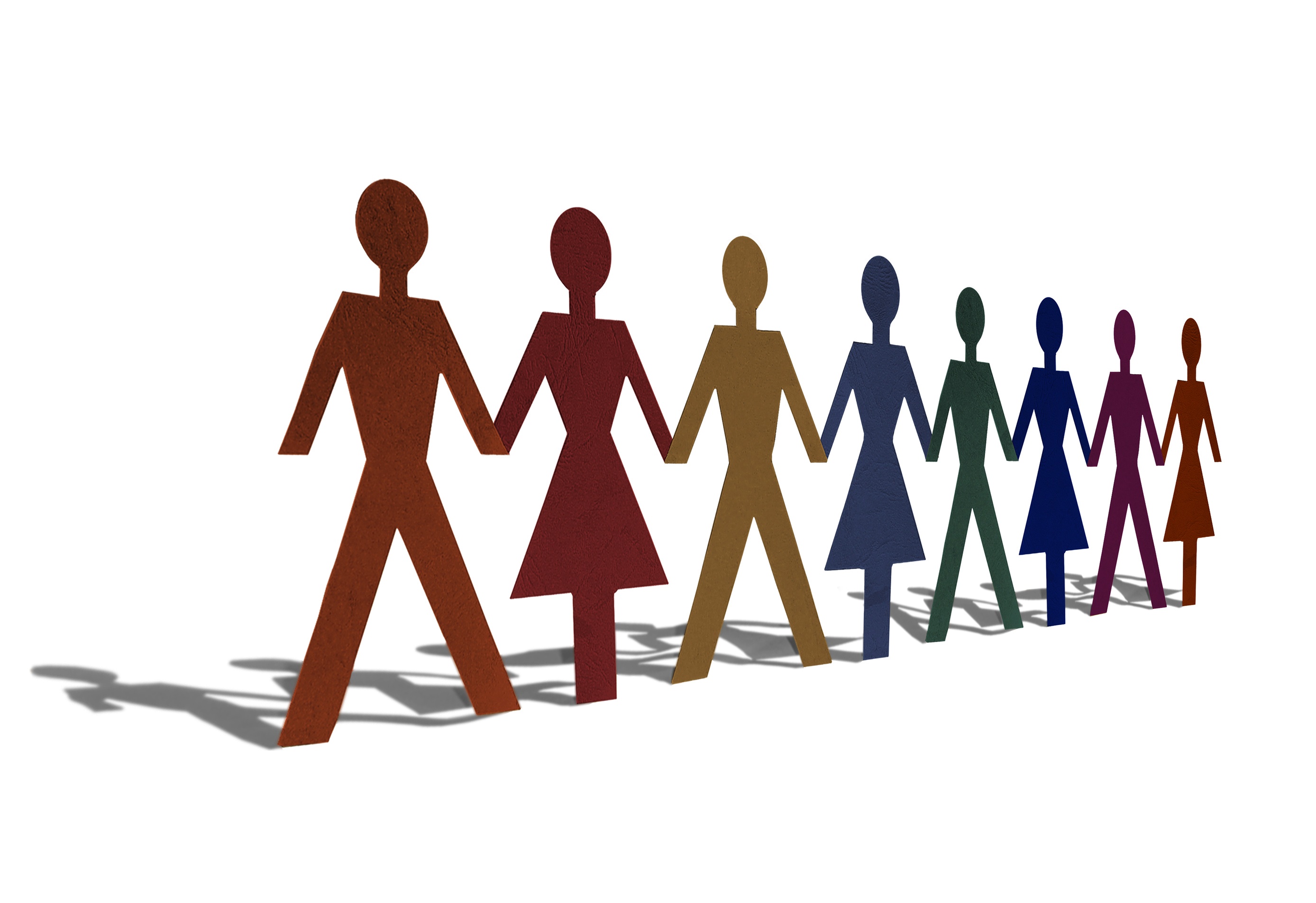 If you're competing with America's biggest corporations for top talent, but don't have lesbian, gay, bisexual & transgender (LGBT) inclusive employer branding, your company is increasingly likely to fall behind.
Historic numbers of companies have included explicit protection and benefits for same-sex-attracted employees, according to this year's Human Rights Campaign (HRC) Corporate Equality Index. Of the top 20 Fortune-listed companies, 13 received 100% approval from the campaign – Chevron, Apple, Ford and General Electric among them.
General Electric Foundation President and Chief Diversity Officer Deborah Elam said the key to GE's success was starting out with an inclusive attitude, and then allowing feedback from the company's LGBT alliance to help shape specific policies. All benefits at the company are equal across employees, and over the past year 13,000 of the global organization's 325,000 employees attended educational events about inclusion. This year's training was focused on informing non-LGBT employees on ways that they could support their LGBT colleagues through the challenges they face.
Elam offered tips for HR professionals working with apathetic board members and bosses and emphasized that less inclusive policies make it difficult to recruit and retain top talent.
"If you're running a company, what you want to do is be competitive," she said. "If segments of the [employee] population don't feel that [they're included], you're not going to maximize your value. For me it's about everybody coming to work and feeling like they can win; then the company can be successful. If people don't feel like they can win, they'll either vote with their feet, or even worse, stay and not be engaged."
How to get 100% on the Corporate Equality Index
equal employment opportunities policy must include protection for employees on the basis of sexual orientation and gender identity
benefits must be available to all eligible employees, with at least one LGBT-inclusive health insurance plan available if there are more than one
competency training and a diversity council or employee group must be provided
a public commitment to employee diversity, such as targeted recruitment, must be demonstrated
HRC Workplace Equality Program Director Deena Fidas said 304 companies, representing every state in the US and nearly every industry, were ranked 100% by the HRC. "We are at the front of a new era in which major businesses are not only meeting ever-higher new bars for workplace fairness but are also exceeding them by becoming social and public policy change agents in the process. They recognize equality is not just the right thing to do – it's sound business practice," she said.
Other highlights of HRC Index:
68% of employers that provide partner health insurance also provide them to same-sex partners
28% of employers offer transgender-inclusive healthcare
61% of employers include gender identity in their non-discrimination policy
49% of employers have demonstrated a public commitment to LGBT rights