'We know employees thrive and do their best work when they can bring their authentic selves to work'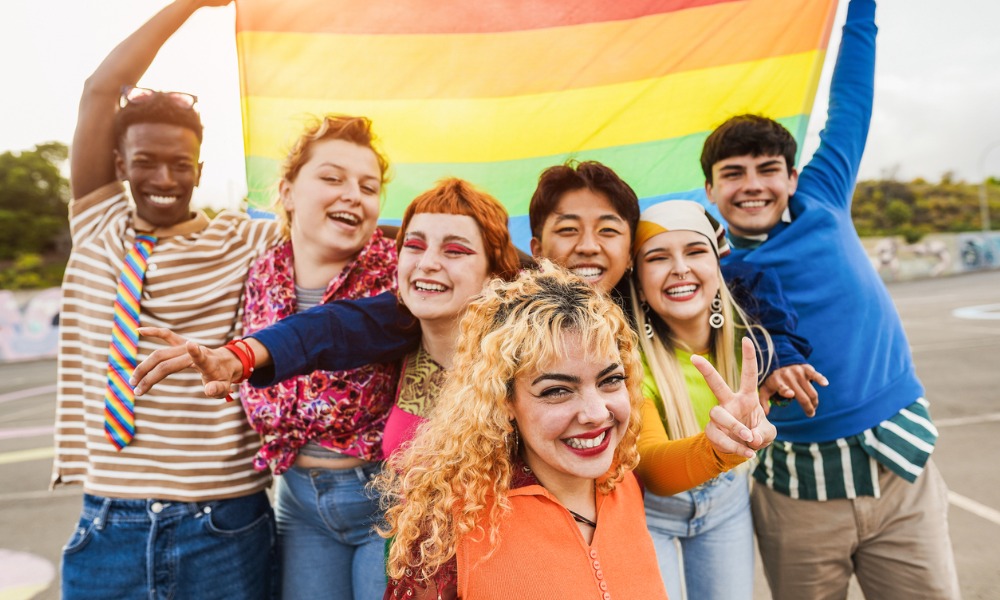 In an unprecedented move that sends a strong message to conservative government policy-makers, Indeed Inc., is going to pay $10,000 to trans employees who need to relocate or receive gender-affirming care due to anti-trans legislation, Bloomberg reported.
It is also extending the payment to immediate family members of employees who are transgender.
"Our transgender, non-binary and gender non-conforming colleagues are integral to our business and culture at Indeed," said Misty Gaither, VP of Diversity, Equity, Inclusion and Belonging at Indeed. "We know employees thrive and do their best work when they can bring their authentic selves to work."
According to Axios, the initiative was announced to Indeed employees and went into effect in July 2023. The company has just gone public with the news.
Care and financial support for transgender employees
The benefit is available to U.S.-based trans employees and immediate family members who live in a state where laws or other government policies have criminalized gender-affirming medical care, Axios detailed.
Once approved, eligible employees will receive a flat-rate benefit to relocate to a jurisdiction where they can access appropriate medical care, Indeed told Axios.
It will also extend the benefit to employees who live in jurisdictions that are attempting to restrict, or are restricting, support for non-binary, transgender or non-conforming children.
Transgender employees struggle in the workplace
According to a survey Indeed posted on its website in May 2023, 65% of the LGBTQI+ community surveyed said they're concerned about how anti-LGBT legislation will affect their careers and job opportunities.
Fifty-two percent said they would "never apply for a job based in a state with anti-LGBTQ legislation." It also said that over one-fourth of LQBTQI+ employees hide their identities at work.
Indeed is joining the small but growing group of companies extending care to its transgender employees, including Intuit and the U.S. Air Force.