From HR assistant to CHRO, we talk about Mazzallo's journey to her new top job at award-winning workplace PeoplesBank in Massachusetts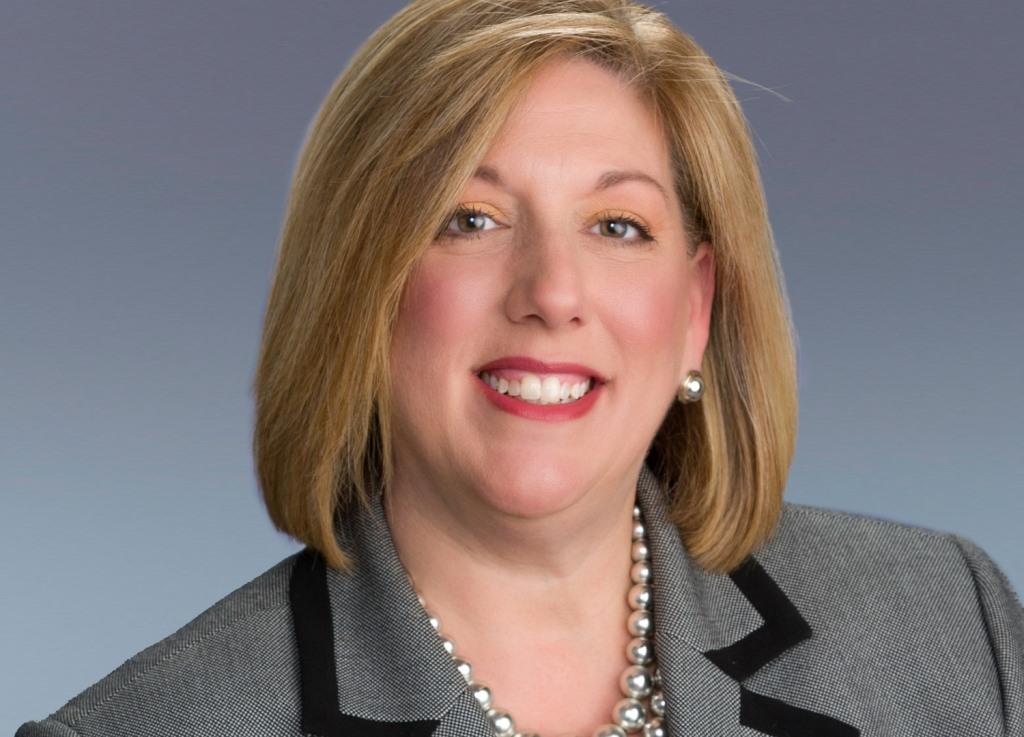 From HR assistant to CHRO, we talk about Mazzallo's journey to her new top job at award-winning workplace PeoplesBank in Massachusetts.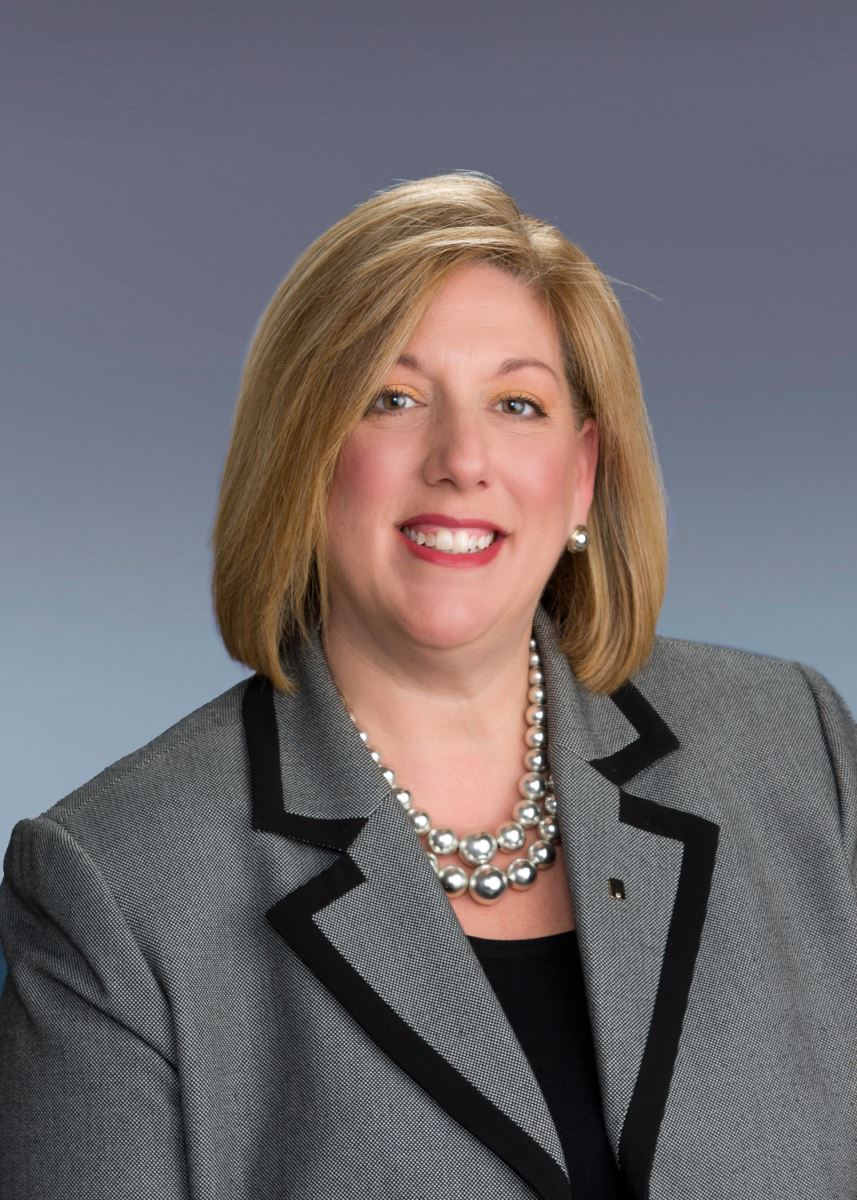 How did you get to where you are today?
I'm originally from New York City and did not think I'd be in Massachusetts ever in my life. I started my first position back in the 1980s as an HR assistant. I had posted into the job from a previous position that I had and there was a woman there, a recruiter who became a champion for me in helping me along the way to becoming a recruiter. Slowly but surely I moved into a senior recruiter position, then manager and director. I've always been really fortunate to have people in my life who have mentored me along the way.
What's your favorite part of the job?
The leadership development and developing our new accountants. Developing talent in general.
What's the first big change you'll make in your new position?
I would say sustaining, so not so much a change. Over the last seven years my primary goal was to develop a high performance culture, and to do that through creating employment engagement. That sounds like a check-it-off-your-list thing, but culture change takes years and clear communication, and we've done that. I'm very proud to say the last two years we've had our highest ranking to date in our employee engagement surveys. The Boston Globe for two years in a row rated us as a top company to work for, so I'd be very happy continuing to sustain and top the level of engagement. Sustaining it in itself would be an accomplishment.
What makes banking a unique industry for HR?
I had never worked in a bank prior to joining Peoplesbank about eight years ago. It's very different for a few reasons: one, it's very highly regulated, so there are certain compliance procedures that need to be followed that are a big part of the day-to-day responsibilities that come with the job. Two, working with an organization with so many different sites … it can be a challenge from an HR perspective when you're trying to work to increase engagement and have everyone feel united, so we have to get pretty creative with how we approach that. The final thing I would say that's unique about banking is the fact that it's a commodity business and everyone is competing on price, on mortgage rates, and on service, and every bank will say we differentiate ourselves because we've got great customer service, and we've got to differentiate ourselves even further in some pretty meaningful ways.
You put your staff through a training program run by the Ritz-Carlton chain. What made you feel that banking could learn from luxury hotels?
We found so many ways it translates. It's not about service in the sense of 'wow, that person really handled my mortgage well', but it's going above and beyond. One of our commercial lenders had gone out to meet a new customer who had relocated with his family … he was talking about his pets, so when they went back to see him they decided to do a welcome for his pets and went over to the local pet store and put together this great basket of treats for his pets. He was wowed and truly surprised. The best part was the next week he had his company's annual meeting, and he told that story to 300 people. The impact and connection you can make with someone with just a little bit of discretionary effort is powerful.
Best idea you've ever had?
That doesn't feel very modest! It's not so much an idea as a concept. And the concept is if you treat your employees right and you put them first, then they will be good to the customer. And absolutely, customers are so critical, but unless your employees feel passionate, they're not going to deliver the service, and that's been our mantra. We've tried to make this a place where people feel they're part of something bigger. That's been the greatest lesson, and years later I'm very fortunate to work for a CEO who understands there is return on that investment. If you compared our employee engagement levels over the last five years and our earnings over the last five years and you put them side by side, you would see a significant upward movement in both, and I believe that's not by coincidence.
Would you describe yourself as a radical risk-taker or more considered and conservative?
In banking you want to always weigh out your risk and reward. It sounds like a cop-out, but it's true: I would say I take a more balanced approach. At our core, any bank needs to be a little conservative to protect your customers.
Your biggest pet peeve?
Negativity. It's very hard for me to work with naysayers or people who don't entertain ideas just because they haven't been tried.
This interview has been edited and condensed.
You might also like:
5 minutes with...Stephanie Doliveira, VP, human resources at Sheetz
5 minutes with...Michael Wukitsch, executive vice president of human resources, Cadence Health
5 minutes with…Stephen Cerrone, Hudson's Bay Company executive vice president