The woman in charge of the tech giant's HR team has promised "real progress" but warns changes wont come overnight.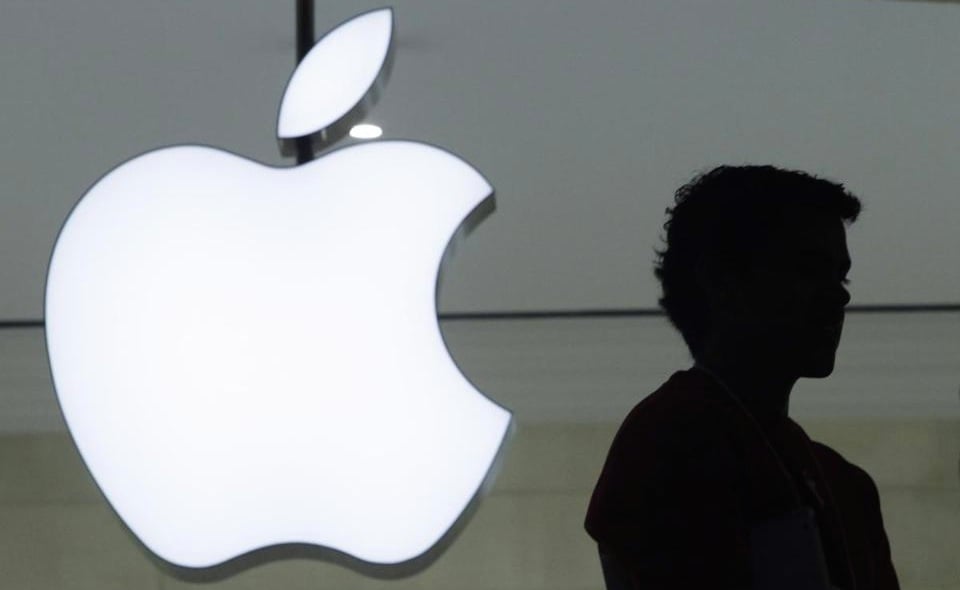 Tech-giant Apple is notorious for its disappointing diversity figures but the company's global CHRO has openly addressed the issue, promising "real progress" in regards to recruitment.

"Diversity as a concept should be part of your talent strategy," Denise Young Smith said at Brainstorm Tech's annual conference.

"It means you're all of the obvious things like race, gender, sexual orientation, but diversity is different," she continued, adding that "different" is Apple's legacy.

Apple's latest diversity report is expected sometime this summer and Smith promised it would be more transparent than those issued in previous years.

This could be because Apple are making notable advances – albeit small ones.

At the conference, Smith confirmed that the company had increased its numbers of Hispanic and African American hires and said that 35 per cent of new recruits have been female.

Apple is also making headway in terms of elevating female employees to senior positions – just last month the organization announced Jennifer Bailey would be the new VP of Internet Services and Susan Prescott would become the new VP of Product Marketing.

Despite the apparent improvements, Smith warned the audience that immediate changes were close to impossible.

"The diversity challenge didn't happen overnight so it's not going to be changed overnight," she said. "The long-term aspect of it is what I hope people start to really internalize and understand."