A new report the shows women are earning at the same rate men were in 2006 – and it could take 118 years to level out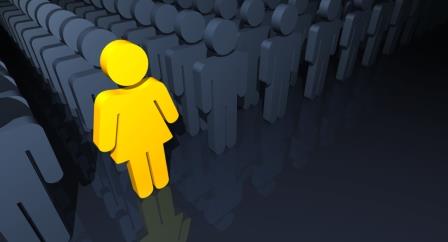 (Bloomberg) -- Women today are being paid the average wage men earned almost a decade ago, and it will take 118 years before men and women earn equal pay at the current rate of convergence, according to a World Economic Forum report.
Some 250 million women have entered the workforce since 2006, according to the WEF Global Gender Gap report released on Thursday.
"More women than men are enrolled in universities in nearly 100 countries, but women hold the majority of senior roles in only a handful of countries," Saadia Zahidi, head of the Global Challenge on Gender Parity at the WEF, said in the statement. "Companies and governments need to implement new policies to prevent this continued loss of talent and instead leverage it for boosting growth and competitiveness."
The WEF is best known for its annual conference in Davos, Switzerland, which attracts heads of government and corporations to the Alpine resort every January. The WEF has backed the forum as a place to give women a voice.
The report measured the gender gap in 145 nations by measuring factors including economic opportunity, educational attainment, political empowerment and health. Nordic countries retained the top four spots they held last year, led by Iceland, while the U.S. was ranked 28th, down eight places from 2014, on "slightly less perceived wage equality for similar work and changes in ministerial level positions."
The U.K.'s global ranking rose to 18th from 26th last year, though it is down from 9th in 2006, the first year the WEF published the gender-gap report.
More than 80 percent of the countries examined made progress on labor force participation, with Nepal posting the largest increase, the report said. Countries with the strongest growth include Botswana, Nigeria, Spain, Nicaragua, South Africa and Lesotho. The largest gains for women in senior political and managerial roles were in Colombia, Ghana and France. Lesotho, Albania and Guatemala had the most improvement in high-skilled professional and technical roles, the report said.
More like this:
Should HR go for after-work drinks?
These employers give both parents equal baby leave
HR urged to help recruits with learning disabilities