No, it wasn't an act of vengeance by an ex-employee. The CEO just took 'open salaries' where they've never been before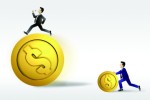 Ever heard of such a thing as an "open salary"? It's among the edgy HR concepts that tend to congregate in the startups of Silicon Valley – the kind of companies that have positions like Social Media Guru and Sales Ninja.
And it's one of the concepts that web-developing company Buffer has taken to the extreme. Traditionally, an 'open salary' policy means that salary levels are calculated objectively and shared internally: every employee knows how much everyone else earns. Buffer CEO Joel Gascoigne took that idea one step further recently by publishing the salaries of each staff member on the company's blog last week, with permission from staff.
It turns out nobody at the company earns less than $70,000. Buffer uses a salary formula that combines job type, seniority, experience, location and equity to determine pay for his company's international team of 17.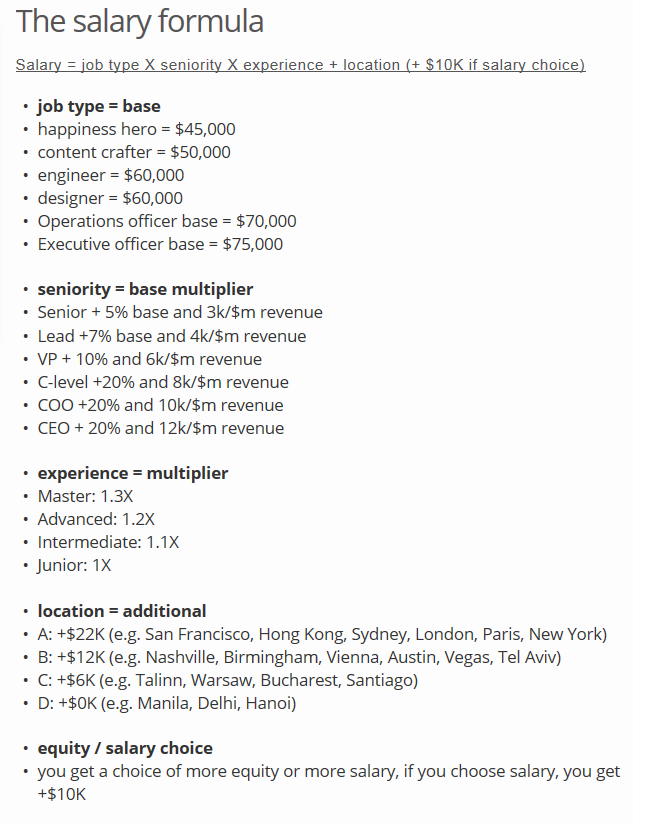 "It feels incredibly liberating to put this out into the open," Gascoigne wrote in his announcement. "We hope this might help other companies think about how to decide salaries, and will open us up to feedback from the community."
Would an open salary policy work for your company? If you're considering implementing one, bear the following in mind:
Objectivity will dissolve complaints
Having a set formula means that nobody can complain that their pay is unfair. If salaries are published on the company's intranet, it could be a good idea to link to each staff member's CV beside their salary to demonstrate how their experience and skills warrants their wage. A perception of objectivity will silence complaints of discrepancies
Try a verbal open salary policy
If you like the idea of open salaries, but don't embrace the rigidity of salary formulas and pay grades, you could ditch the formality of posting salaries in writing. Entrepreneur Art Mellor incorporated this idea into his tech startups by allowing any staff member to approach the CEO and ask what anybody else was making. "This allowed people to know about salaries, forced the CEO to make sure they could all be defended, but didn't publicly humiliate someone who was not where they felt they should be," he blogged
Consider incorporating performance-based compensation
One of the difficulties of open salaries is that strictly structured compensation plans don't always lend well to encouraging productivity. When this is the case, you could draw up a salary formula that accounts for performance, so that hard workers are justly rewarded and less productive staff don't get overpaid for the sake of transparency
You might also like:
Salaries on the rise in 2014: Is your budget prepared?