With the increasing datafication of HR comes the greater potential for that data to be stolen or misused. HRM looks at how HR can help prevent data breaches.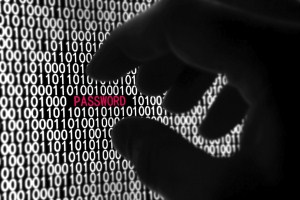 With trends like Big Data and analytics gaining momentum, HR holds an increasing quantity and variety of data.

But do you know how secure that data is?

Craig Searle, head of cyber security Asia Pacific at BAE Systems Applied Intelligence, told HRM that having robust security controls around data was critical.

HR professionals also needed to be aware of their legislative and regulatory obligations around such information, said Searle.

"If you want to get rid of the data you're holding on an employee who has perhaps left the company, it's understanding what the legislative and regulatory requirements are around when you can get rid of that data and what appropriate measures you can take in getting rid of it, like secure deletion processes and that sort of thing."

He said that information security wasn't just a technical problem for the IT department, it was a business-wide issue.