The former OSHA employee claims he was fired for exposing problems in the federal Whistleblower Protection Program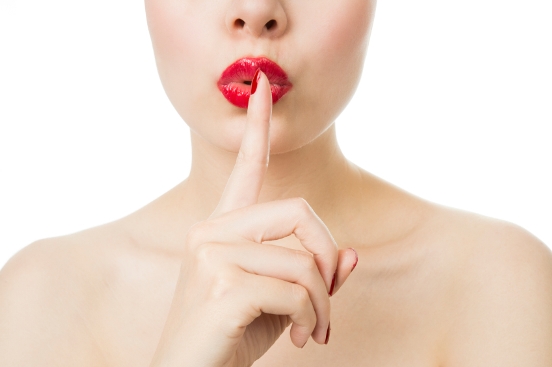 In an ironic twist, a former federal investigator has claimed he was fired – for whistleblowing on OSHA's Whistleblower Protection Program.
Officially terminated for multiple reasons – including "unauthorized release of government documents," and a "lack of candor during an investigatory meeting," – ousted Darrell Whitman insists the OSHA is simply trying to get "rid of the squeaky wheel."
The former San Francisco-based investigator told NBC Bay Area News that the agency consistently failed to defend workers who faced retaliation for reporting illegal activity and public safety concerns.
Whitman is certain his termination is retaliation from the federal agency.
"I was going to report what I thought to be violations of law and policy," he told reporters. "They were going to have to answer to those reports and they didn't like that."
Whitman told the news channel that he tried to warn OSHA leaders that his managers pressured fellow whistleblower investigators to close complaints without thorough review in order to clear a backlog of cases.
He also said his supervisor altered reports by changing conclusions and dismissing cases that Whitman acknowledged as having weight.
"I had gone through every conceivable channel and what I saw was inaction," said Whitman, who wrote letters to OSHA leadership as well as the U.S. Secretary of Labor.
Whitman is now a complainant before the Office of Special Counsel, which protects federal employees from retaliation for whistleblowing.
More like this:
The perk 74 per cent of workers would quit for
Three things leaders should do every day
Bell fined $1.25M for fake employee reviews