Take note – industry leaders share exactly what it takes to get the top.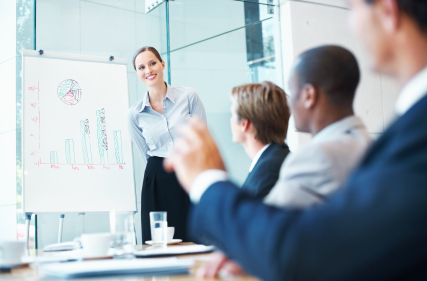 HR has finally earned its spot at the table but it takes a lot to get to the top – here, industry leaders share exactly what attributes you'll need to net that director's job.

Be a guide

Business is becoming ever more transparent as time goes on and HR professionals must take the responsibility for guiding their CEOs and boards as they adapt to these changes.

"Authority and hierarchy are breaking down," says HRD turned CEO Martyn Phillips. "The HRD has to help the CEO navigate this immediate and transparent world."

Phillips says higher-level HR professionals must adapt to the increasing transparency in business and help the CEO come to terms with how the world of work is changing.

Have more than one trick up your sleeve

"CEOs want evidence you haven't been in a 'one trick organisation'," says head-hunter Sam Allen Allen.
If you get the opportunity, work across a variety sectors and gain valuable skills from different industries.

Having a successful career that spans several sectors shows you can "cope with ambiguity and learn different models," says Allen.

Focus on your development

"[HR professionals] need to step back and think long and hard about how they can develop," says Allen, if they can't, they're taking themselves out of the running for top level jobs.

As a high-level recruiter, Allen says she sees "a lot of complacence" among HRDs when it comes to their own development; ""If you are not fundamentally looking to develop yourself, you will start to go backwards," she warns.

When recruiting for an HRD role, Allen looks for evidence that the candidate is continually looking to develop and improve themselves, whether that be through additional qualifications, industry experience or voluntary work.