Toronto named as 'global tech hub' along with Atlanta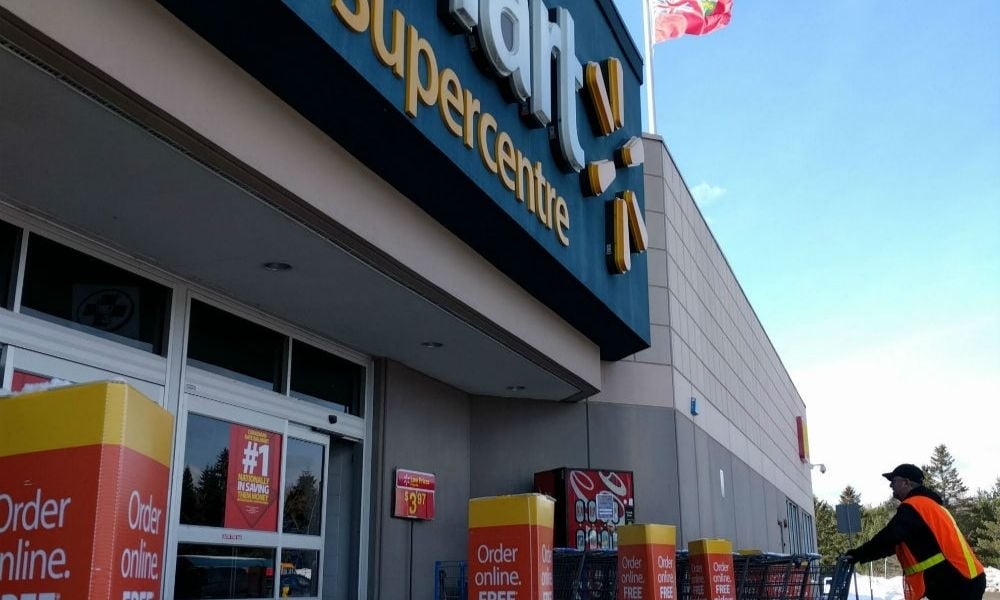 Walmart has announced it plans to make Toronto and Atlanta two new Walmart Global Tech hubs.
The retail giant cites these cities' growing tech presence, connection to Walmart and "broad and diverse local talent."
The expansion is part of Walmart Global Tech's plan to hire more than 5,000 associates globally this fiscal year.
This follows hiring plans announced by IBM, PwC and Microsoft in the past few months.
Toronto would be one of the company's larger hubs, with hundreds of new jobs over time. The initial hiring phase is expected to include 45 full-time roles in software development, technical program management and product management. Initial hiring in Atlanta is expected to include 140 new full-time roles such as data scientists and software engineers.
"Canada has a dynamic and world-leading tech community powered by talented people and innovation that is recognized on a global scale," says Nicolai Salcedo, chief technology and data officer at Walmart Canada. "It's inspiring to see Walmart recognize the Canadian tech community and invest in further developing local talent with new opportunities that will be brought through this new tech hub."
Walmart's decision "is another vote of confidence in our city's thriving tech sector," says Toronto Mayor John Tory.
With the addition of Toronto and Atlanta, Walmart Global Tech will have 16 technology hubs. It's the fastest growing corporate team inside the world's leading retailer.
In the last fiscal year, Walmart Global Tech grew by 26 per cent to 20,000 associates and 20 per cent of the team earned a promotion.
Back in October, the company announced it was looking to hire 12,000 new and permanent associates across Canada ahead of the holiday season.