A lesbian couple say they were left $150,000 out of pocket after the retail giant refused to cover spouses of gay employees.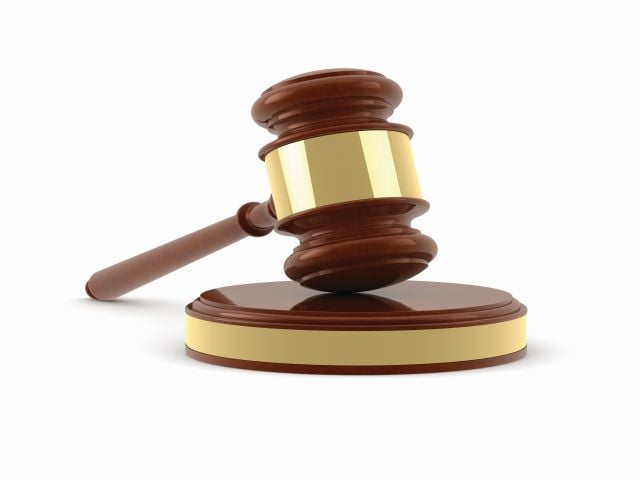 It's less than a month since a U.S Supreme Court legalized gay marriage in America but already the country's largest private employer is facing a law-suit for previous discriminatory policies.
Pre-2014, retail-giant Wal-Mart only offered benefits to the spouses of gay employees if a state specifically required it – now, one out-of-pocket worker says the policy was in direct violation of gender discrimination laws.
Having been employed by Walmart since 1999, Jaqueline Cote has an impressive tenure with the company but after her partner was refused coverage, Cote is not only filing a lawsuit – she's seeking class-action status too.
Cote and her now-wife Diana Smithson formerly worked together at Wal-Mart in Massachusetts – they married in 2004 when the state became the first in the country to allow same-sex marriage.
In 2008, Smithson left Wal-Mart to care for Cote's mother – she tried to enrol in the company's spousal health insurance but was denied coverage. Four years later, Smithson developed ovarian cancer and – uncovered by insurance – racked up medical bills of at least $150,000.
The couple's backers, advocacy groups Gay & Lesbian Advocates & Defenders (GLAD) and the Washington Lawyers' Committee for Civil Rights and Urban Affairs (WLC), describe the case as the first class-action on behalf of gay employees since the Supreme Court legalized same-sex marriage.
"Wal-Mart broke federal law when it denied vital benefits to workers who have same-sex spouses," WLC's Peter Romer-Friedman said. "In an era where marriage equality is supported by the American people and the U.S. Supreme Court, it is hard to believe that Wal-Mart would treat its LGBTQ workers so poorly."
More like this:
HR: overworked and under-prepared?
How are organizations improving leadership development?
Exclusive: HRM's one-on-one with Nestlé CEO