The head of the Catholic Church publicly slammed the gender wage gap yesterday and spoke out in support of feminism.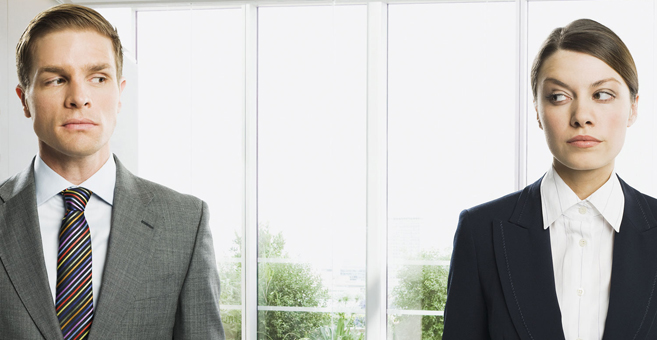 In recent years, the gender wage gap has been attracting increasingly mainstream attention and now even the leader of the Catholic Church has added his voice in support of equal pay.
In comments made yesterday during his general audience, Pope Francis said it's a "pure scandal" when women do the same job as men but earn less money.
"We should support with decisiveness the right to equal pay for equal work," he said. "Why is it a given that women must earn less than men? No! They have the same rights. The disparity is pure scandal."
According to a study
released last year by the CCPA, for every dollar earned by a university educated male worker in Canada, a university-educated female in the public sector makes 82 cents and in the private sector makes 73 cents.
Pope Francis has spoken out frequently about how the Catholic Church in general must give greater value to the "feminine genius," and has called for women to take on greater decision-making roles in the church.
The Pontiff also criticized those who blame the crisis in families on women who leave the home to work. He condemned the attitudes as a form of "machismo" that shows how men still "want to dominate women."
Despite Pope Francis' relatively progressive views, he has ruled out women's ordination or having women head Vatican congregations.