The shares are worth an estimated US$200 million and amount to one per cent of the entire company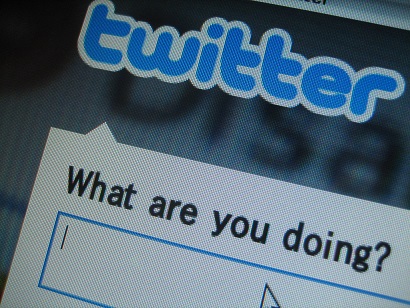 (Bloomberg) -- Twitter Inc. Chief Executive Officer Jack Dorsey is giving a third of his Twitter stock to the company's employees, he said in a tweet today.
The shares amount to 1 percent of the San Francisco-based company, worth about $200 million. The move is to "reinvest directly in our people," he said Thursday. It will go into the employee equity pool.

"I'd rather have a smaller part of something big than a bigger part of something small," Dorsey tweeted. "I'm confident we can make Twitter big!"

His decision to give away shares may increase employee morale after recent staff cuts and helpTwitter expand the pool of stock used to compensate employees without dilution. In the two weeks since he officially took the top job, Dorsey has made some big moves. The CEO cut 8 percent of Twitter's workforce, appointed a new executive chairman, introduced the new Moments product and held a developer conference.

Dorsey owns a bigger share of Square Inc., the payments company where he is also CEO, which is currently preparing for an initial public offering. Of his 24.4 percent in Square, Dorsey is giving a large portion to an organization he created. The Start Small Foundation will invest in artists, musicians and local businesses in underserved communities, according to Square's prospectus.
Twitter will announce third-quarter earnings next week on Oct. 27.