30-year veteran also dismissed for violation of company policy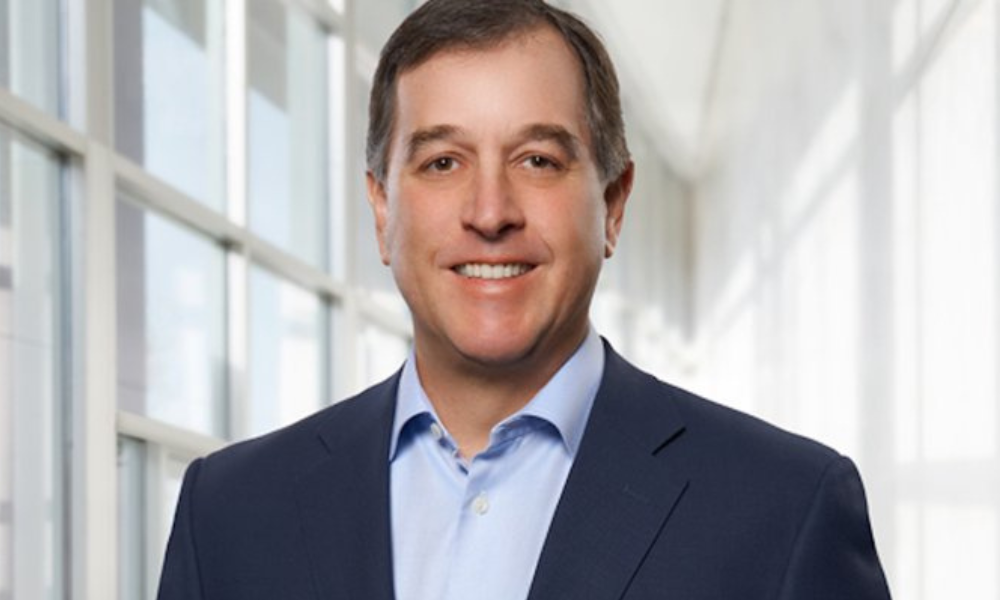 Just three weeks after announcing his promotion, 3M has fired executive Michale Vale for "inappropriate personal conduct and violation of company policy."
When the company learned of and verified the violation, it took immediate action, says a statement, which added Vale's behaviour was unrelated to the company's operations and financial performance.
3M also says it has initiated a search for Vale's successor.
On April 25, the company announced plans to "streamline" and "drive greater profitability and growth" by appointing Vale to the new position of group president and chief business and country officer, overseeing three of the firm's four units (Safety and Industrial, Transportation and Electronics, and Consumer, customer operations, country governance and emerging markets).
30-year veteran at 3M
Vale was previously group president, safety & industrial business and had 30 years of experience at 3M, leading multiple businesses and divisions, across multiple geographies.
On LinkedIn, he said he has "had the privilege of holding various leadership positions" which provided him with "invaluable insights into effective strategic decision-making."

Vale said in his profile he is "genuinely driven by the opportunity to make a positive impact through innovative solutions and collaborative leadership. My extensive experience in global business management, strategic planning, and crisis response has equipped me with a deep understanding of complex business dynamics. I remain committed to embracing new challenges and propelling organizations towards success."
His departure is another setback for a company trying to regain its footing following years of operational stumbles, growing liabilities and a collapsing stock, says Bloomberg, as the company has announced 8,500 job cuts since late January as part of plans to streamline its corporate structure amid slumping sales.