They want a multi-tasking people person to manage HR staff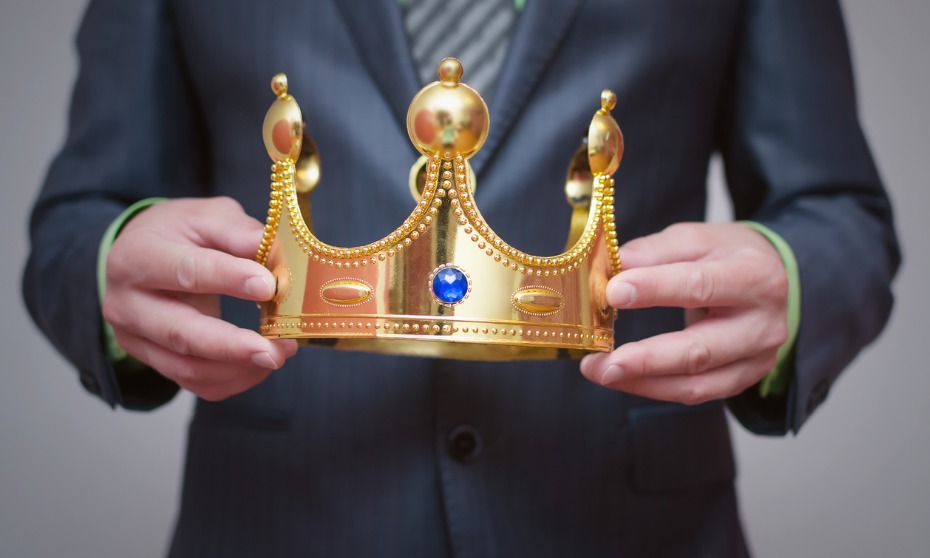 Excellent service? Check
Have a passion for coaching? Check
With strong employee relations experience? Check!
Thought the Royal Butler had a highly demanding job? The lucky candidate who lands the role of Senior HR advisor to the Royal Household has their work cut out, too.
Prince Charles and Camilla, Duchess of Cornwall, are looking for a seasoned HR advisor – one who seemingly has the superpowers needed to manage a "broad range of teams across the Household".
By the looks of it, the advisor will have their hands full throughout their service. "The role will be responsible for the full employee lifecycle, and provide an exceptional HR generalist service to the organisation, including benefits, recruitment and HR reporting," a listing on the Royal Vacancies website showed.
The new hire will cover maternity leave, but the ad does not provide the salary range.
The position requires the usual qualifications employers look for in top-notch HR personnel: excellent communication skills, technical knowledge and experience of HR systems, and CIPD qualification or its equivalent.
The Royal Household also wants someone who can "engage with staff at all levels". The listing emphasises relations, or relationship building, at least twice.
All in all, the Royal Family is eyeing an HR leader who appears to have it all – from "excellent organisational skills" to the "ability to manage multiple tasks" as well as the energy to be "pro-active [and] self-motivated with plenty of initiative," the listing said.