Every HR professional knows the tedium that accompanies paper-based processes. Here are tech solutions to overcome that burden.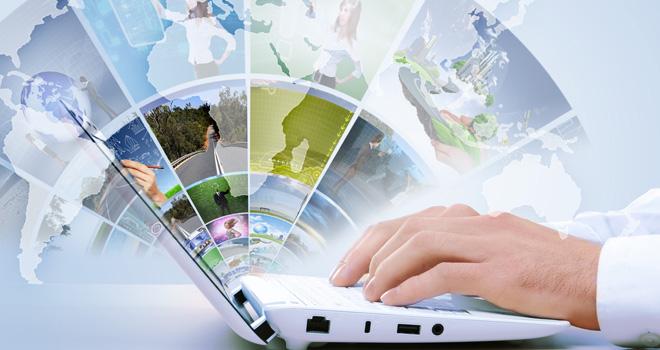 Despite advances in technology, HR executives still spend 25% of their time on paperwork and recordkeeping, according to research conducted by Accounting Today.
Fortunately, there are several apps offered on mobile platforms that help alleviate the stress, headaches, and hours that typically go into benefits oversight and administration.
They include:
BambooHR – used by Disqus, Pinterest, and Klout, BambooHR integrates with benefit providers to allow for online enrollment, and information is synced to other business functions to reduce data errors and eliminate the need for multiple entries
ADP Mobile Solutions – Free with ADP subscription, it's worth noting that 80% of Fortune 500 companies use at least one ADP product. Their HR software provides access to benefits information, which can be filtered by category, plan type, or coverage level. That material is organized to include the date that policies go into effect, benefit reminders, and employer contributions.
TribeHR – Although TribeHR has no widespread utilization yet, this app allows for state-of-the-art monitoring of employees' time off allowances. Managers can easily respond to requests, which is then stored in the worker's history. Employees also are able to keep track of how much time off they've earned, and how many of those hours they've expended to date.
RescueTime, My Minutes, and WorkFlowy – while not for HR executives specifically, leaders can encourage employees to use these time-saving apps. Features include assistance with scheduling tasks, advice for how workers can spend their time more effectively, and tools for collaborating online.
With these tools in mind, HR can be even more value-driven and efficient in 2015.
For more, click here