A member of the carrier's ground crew was killed instantly on Wednesday after being sucked into a jet engine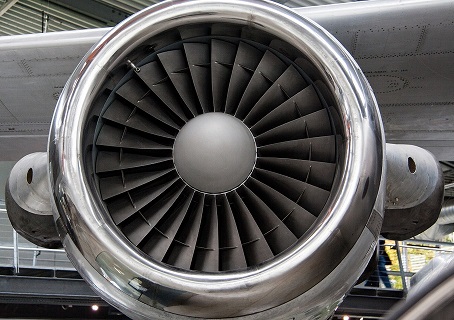 A major international airline is at the centre of a shocking employee death after one of its ground crew was sucked into a jet engine on Wednesday.
Air India employee Ravi Subramanian died instantly at Mumbai airport after a co-pilot misread a signal to start the engine. The aircraft was at a parking bat at the airport's T2 terminal and was preparing for departure to Hyderabad.
"During the pushback, the co-pilot mistook a signal for engine start," confirmed an Air India spokesperson. "As he switched on the engine, it sucked in the technician standing nearby."
It remains unclear why Subramanian was so close to the engine.
"At the moment, we are absolutely clueless on how this person was near the aircraft," an airport official told the Hindustan Times. "Only an inquiry can establish whose negligence it was and whether the engine should have been switched on at that time.
Air India chairman Ashwani Lohani described the accident as a "mishap and expressed his condolences to the family.
"We are deeply saddened and regret the tragic incident," he said, before confirming an investigation was already underway.
More like this:
How to spot a difficult employee (and what they're capable of)
2030: when the 9-5 will finally die?
Hollywood superstar swaps entire crew's working hours