The EEOC recently filed suit against a major temp agency that refused to hire a former heroin addict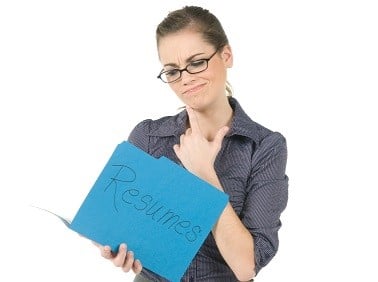 Employers are facing yet another minefield when it comes to hiring prospective employees – prescription medication.
The EEOC recently filed suit against major temp agency Randstad after the organization refused to hire a recovering heroin addict who disclosed her dependency on the medically-controlled substance methadone.
Earlier this year, April Cox applied for a production laborer position in Timonium, Maryland. She was told she had enough experience to advance to the next stage of the hiring process which would require a pre-employment drug test.
At that point, Cox disclosed the fact that she was in a medically supervised addiction treatment program and the site manager said: "I'm sure we don't hire people on methadone, but I will contact my supervisor."
Cox, who hadn't used illegal drugs since enrolling in her rehabilitation program in 2011, repeatedly called back and informed the site manager that she did not have any medical restrictions which would prevent her from performing the job.
Eventually, the company informed Cox that it would not hire her because she used methadone.
Now, the EEOC is alleging ADA violations on the grounds that Cox is disabled because she is a recovering substance abuser, because she has a record of a disability, and because she was "regarded as" having a disability based on her methadone use.
The commission is seeking injunctive relief, back pay, pain and suffering, and punitive damages, among other things.
"Employers should be careful not to discriminate against applicants or employees who use prescription drugs such as methadone to treat their heroin addiction as well as other prescription medications for other medical conditions," warned leading employment lawyer Kathryn Russo.
"Instead, employers should consider on a case-by-case basis whether the applicant or employee can perform the essential functions of the job with or without a reasonable accommodation and without posing a direct threat of harm to themselves or others in the workplace."
In the past, similar cases have seen employers hit with hefty fines and earlier this year, the EEOC obtained a $59,000 settlement after an employer terminated an employee for using prescription medication to treat chronic pain.
More like this:
HR among most amorous at Christmas parties
Hit and a miss – are employers misdirecting workplace rewards?
The 5 'Ws' HR should ask when implementing change