The CPPIB says it has poured millions into a major integrated network of cancer treatment centres.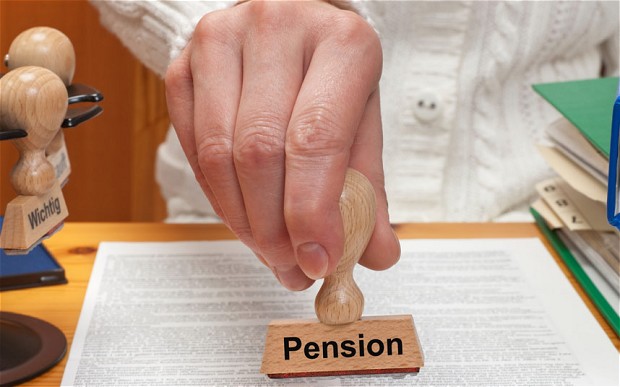 The Canada Pension Plan Investment Board said Saturday that it has invested US $325 million in 21
st
Century Oncology Holdings, Inc., a Fort Myers, Fl.-based major operator of an integrated network of cancer treatment centres and affiliated physician practices. The firm's comprehensive range of cancer treatment services includes radiation therapy, and its stated focus is the delivery of high-quality, cost-effective patient care in personal and convenient settings. It operates 179 treatment centres in total, with 144 centres in 16 U.S. states and 35 centres in six countries in Latin America.
A CPPIB spokesperson told HRM Online that this was an attractive investment for several reasons: the strong underlying demographic demand; increased aging and success in treating cancer in the U.S., which will result in more demand for cancer-care services; and the strong profile of 21
st
Century itself, with an experienced management team and its strategic positioning for organic and acquisitions-related growth.
CPPIB Managing Director and Head of Relationship Investments Scott Lawrence added in a statement that 21
st
Century Oncology is a recognized leader in radiation oncology services in its home markets and has a strong reputation for clinical excellence.
"This investment fits well with Relationship Investments' strategy to provide strategic, long-term capital to industry-leading companies where CPPIB can participate in the future success of the business and help create greater value through an ongoing partnership," he added.
CPPIB is a professional investment management organization that invests funds from the Canada Pension Plan to pay current benefits on behalf of 18 million Canadian contributors and beneficiaries. It is headquartered in Toronto with offices with offices in Hong Kong, London, New York City and São Paulo. As of June 2014, the CPP Fund totaled $226.8 billion.