Companies are spending more on compliance – is yours keeping up?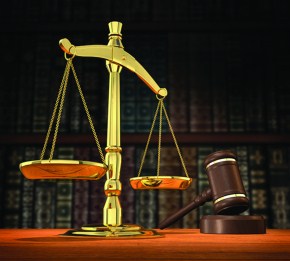 The chief compliance officer is becoming a more mainstream position, with half of companies surveyed by Deloitte indicating they have employed someone in the role – up from 39% in 2013. Three in four respondents also increased their compliance budgets in the past year.

According to the Society of Corporate Compliance and Ethics, most compliance departments now report to C-suites instead of legal departments in their companies. However, more than half of the chief compliance officers surveyed said they're only perceived as business partners to a limited extent. It may take time for many companies to truly integrate the function.

"Compliance is becoming more complex and reputational risks due to inadequate oversight carry greater consequences than ever before," said Thomas Rollauer, executive director, Center for Regulatory Strategies, Deloitte & Touche LLP. According to Rollauer, many companies, don't give the compliance officers enough authority, influence or resources like budget and staffing for them to be effective business partners. "A cultural shift is needed at the top, from leadership in the C-suite, to stop viewing compliance merely as a pure cost that does not drive top-line growth, and instead, as an investment in critical infrastructure that protects the value of the entire enterprise."

Considering dabbling in compliance? It may be a smart move: the unemployment rate for compliance professionals is 5.7%, well below the national average, and Robert Half reports starting salaries for compliance professionals are growing at 3.5% annually. On top of that one in four CFOs the company surveyed said they would be hiring new full-time compliance staff in the next year.

The Bureau of Labor Statistics predicts 5% job growth for compliance officers across the nation, and as of 2012 their median wage was $62,020.