Keeping employees engaged and motivated can be an uphill battle in difficult financial times. Aaron Green, vice president of applications at Oracle, shares his tips for keeping the organization on track.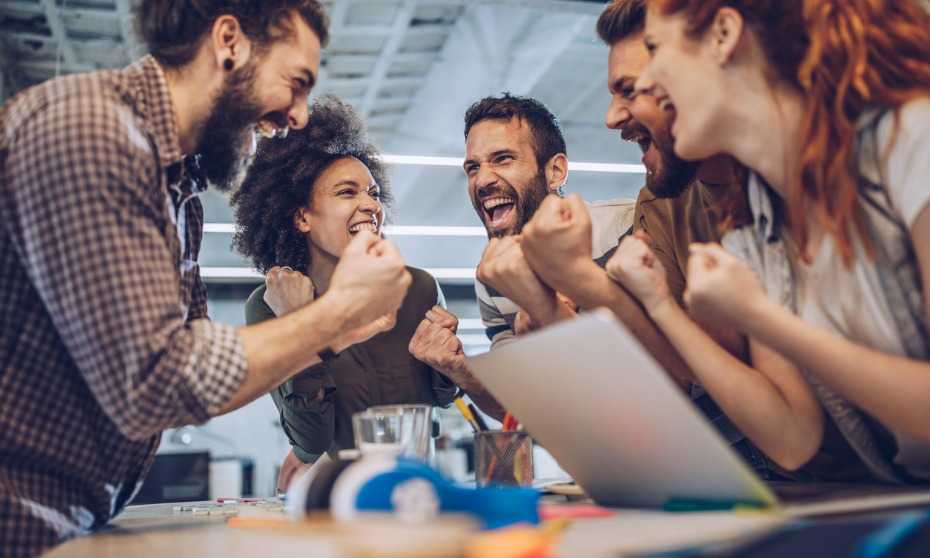 It's no secret that keeping employees motivated is one of the primary keys to business success. It's something the most effective business leaders are always aware of and they act quickly if an issue starts to emerge.

When times are good, the economy is positive, and business is prospering, it's not such a task to keep people motivated. But when the economy is difficult or the business is challenged financially, it becomes a significantly more serious issue.

Below are a few tactics to keep in mind when times get tough and motivated employees mean make or break for the business:

- Ensure goals are aligned with the business mission. Staying focused on the organisation's mission is key to helping push through difficult times successfully. Aligning team goals and any social strategies or guidelines to the mission of the company helps to keep everyone's eyes focused on the same target and headed in the right direction.

- Tailor rewards to suit different parts of the business. Some roles and departments will benefit from flexible telecommuting options, while others may gain an advantage by having their home internet bill covered by the business. Providing benefits most relevant to an employee's role helps reinforce to them that their contribution is valuable to the business.

- Seek feedback, listen actively and act on concerns. Actions speak much louder than words, so by showing your people that their worries are also your worries, they will feel heard and more satisfied in their roles.

- Plan ahead, share those plans, and bring your employees into the decision-making process wherever possible. This will help to increase employee engagement and make them feel like they have a genuine say in what's happening, generating a feeling of, "We're all in this together."

- Get out of the office. It's so easy to get caught up in the routine. Taking the team out to do some charity activity or volunteer work provides a fresh perspective and a change of scenery that may help people more clearly recognise the positives. It also helps them realise that you are putting in the effort to help them remain motivated.

- Offer opportunities for development. Even when times are tough, people want to learn and grow. It's important to challenge people to challenge themselves in difficult times, to help maintain motivation and instil a feeling of achievement and growth among the workforce. Learning opportunities don't always need to be expensive training programs. A simple internal knowledge-sharing session can spark an idea or learning in another employee that leads to great things.

Continued...
#pb#
These are some great strategies for helping to motivate your employees as individuals during challenging times, but how do you engineer a highly motivated workforce, so they are acting and performing as one highly motivated unit on a continual basis?

An authentic and open leadership team is crucial to strong employee engagement and commitment. An employee who feels appreciated and trusted is more likely to be productive and performing at their best. High-quality, regular conversations between employees and managers regarding performance and expectations are essential.

Develop individual goals to align with the overall business strategy. This means everyone, no matter their personal KPIs, is working toward the same objective. This approach allows employees to see the value they've added to the business and nurtures within each person a feeling of ownership and responsibility for the company.

Initiate, encourage and enable collaboration. When information is available to a wider audience, knowledge is shared more freely, people learn more, become interested in new areas, further develop existing skills and are encouraged to do the same in return. This is also a great way to solve new challenges and initiate thinking on new, creative strategies and concepts.

A motivated and engaged employee is a productive and profitable one, in good times and tough times. Mark Green from Performance Dynamics says there are three key areas central to motivating people:

1. Help them find meaning in what they're doing
2. Strengthen their personal qualities
3. Foster a commitment beyond the job

If the results on the latest consumer confidence surveys ring true, it will be an important time for businesses to engage and motivate employees to maintain workplace confidence and in turn, business success.

- Aaron Green is the vice president of applications at Oracle.