Non-compete clauses aren't uncommon – but are they even worth the paper they're printed on? One labour lawyer shares her thoughts.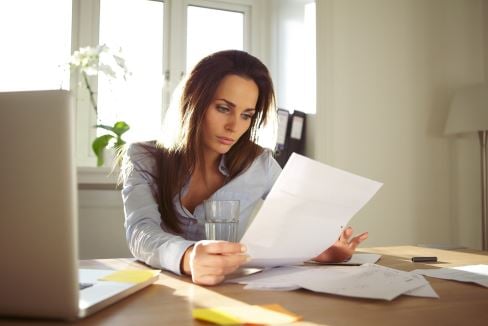 Non-compete clauses aren't uncommon – after all, there's nothing more frustrating for HR than training an employee just to have them picked up by a competitor – but do they really stand up in court? HRM spoke to one labour lawyer to find out.

"By and large the courts will see covenants of restraint of trade as being unenforceable," reveals Ashley Brown, "largely because they're contrary to public interest."

"Employers should only consider including these clauses where there is a legitimate business interest to protect," continued the Sherrard Kuzz lawyer. "And if you are going to subject somebody to such a restraint then you have to ensure it is reasonable in all the circumstances."

Of course, Canadian courts will enforce non-competition agreements in certain circumstances – but they must reasonably be limited in time frame, business scope and geographical scope.

Brown told HRM that if it is necessary for employers to include non-compete clauses so as to protect a legitimate business interest, they should be very clearly worded, ensure they are not overly broad in scope and define exactly what it is that the party or employee is prevented from doing.

Attention to detail and being specific is essential in non-compete clauses – in 2009, the Supreme Court of Canada held a non-compete agreement to be invalid due to the term ""Metropolitan City of Vancouver" not being legally defined.