The bill also offers protections to workers hired from agencies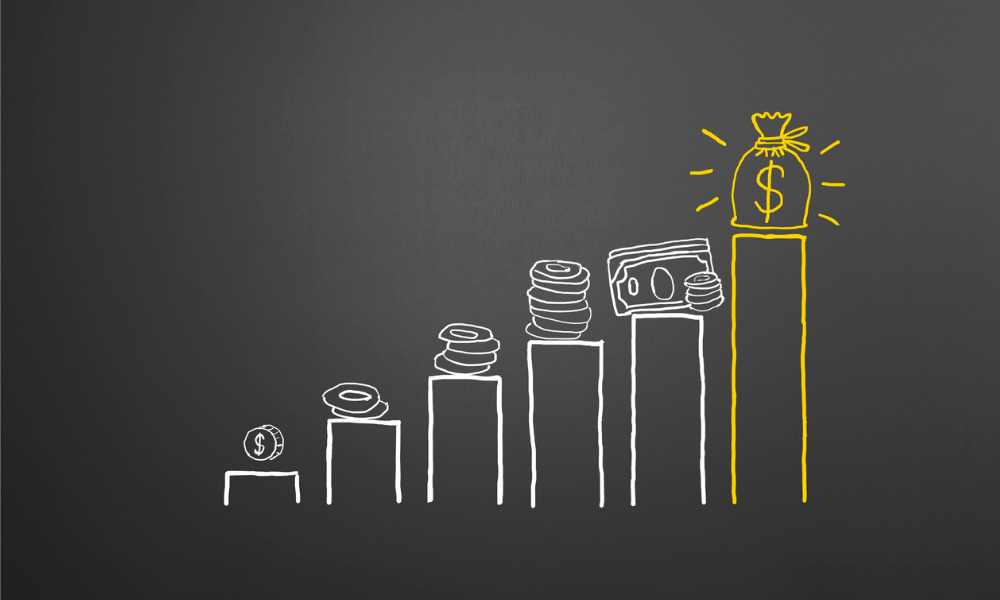 The newly introduced Senate Bill 1162 in California wants employers to disclose salary ranges for all job postings in a bid to close gender and racial wage gaps. The bill, introduced by Senator Monique Limón, also wants companies to publicly report pay data broken down by race, ethnicity, and sex for both direct employees and employees hired through an external staffing agency. This is a solution to the arising gap from the recently passed SB 973, which only requires employers to submit pay data reports to the Department of Fair Employment and Housing. It also does not include temporary, contract, and contingent workforce.
"Pay transparency is key to achieving pay equity. SB 1162 will help identify the gender- and race-based pay disparities by requiring pay transparency at every stage of the employment process, from hiring, to promotion, and ongoing employment," said Limón in a statement.
"We must increase pay transparency in order to close the gender and racial wage gap, which prevents women, particularly women of colour, from achieving economic security."
The introduction of the bill comes after data required under the SB 973 revealed that California women lost $46 billion, and people of colour lost $61 billion in 2020 because of pay gap.
Read more: CEOs get hefty pay despite pandemic slump: report
Catherine Bracy, chief executive officer and co-Founder of TechEquity Collaborative, said that their research also found that contract workers, who are "disproportionately Black, Indigenous, Latinx, Asian, women, and nonbinary, are more likely to be paid less and are likely to have less access to benefits and protections.
"We need clear, tangible policy that will close the gap between contract and directly-employed workers and tackle the racial and gender wealth disparities inherent to this work. The Pay Transparency for Pay Equity Act will make pay equity a reality for contract workers in California, setting a standard for contracting practices across the country," said Bracy.
Mariko Yoshihara, Policy Director & Legislative Counsel at the California Employment Lawyers Association, also emphasised that by making pay day reports public available, it will help unveil the "structural inequalities" inside companies and industries that made gender wage gap persistent.
"By requiring greater transparency around employer pay data, this bill will help empower workers to seek fair pay," said Yoshihara.
Under the bill, an employer may be asked to pay a civil penalty if a labour commissioner's findings prove that an employer has violated the provisions of the proposed legislation.
The bill is still expected to undergo different legislative review processes before it goes to the governor's desk by August 31, according to a KRON-TV report.