Modern employees demand more than job security and a regular paycheck to keep them engaged.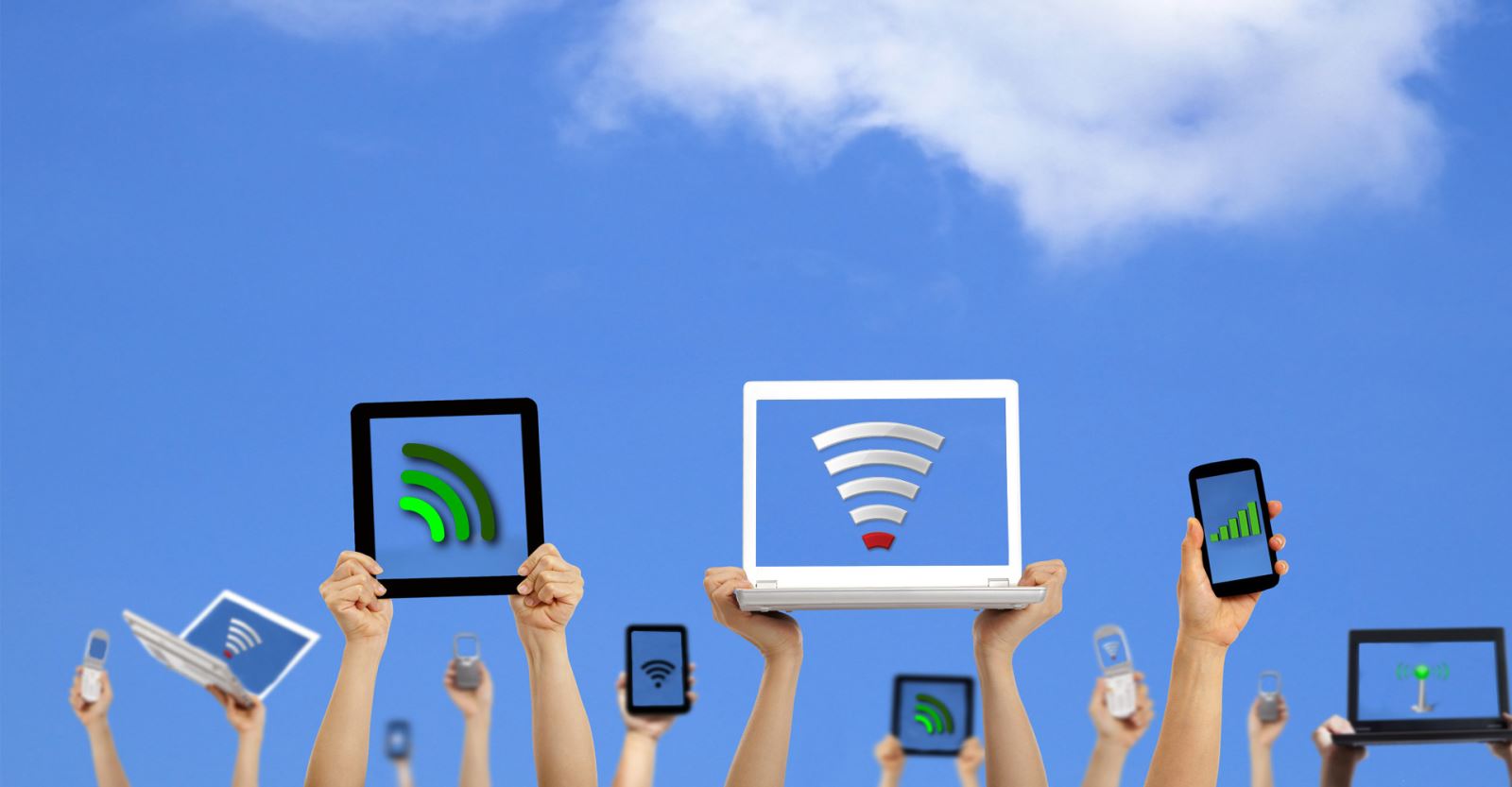 The 'Bring Your Own Device' (BYOD) to work trend is here to stay and now employers are putting in place measures to allow employees to make the most out of the operating systems they are already using.
The basics of being more productive involve being able to work smarter, faster and being able to adapt to changes. A key to ensure that this happens is to provide employees with the ability to work anytime, anywhere, from any device. This can not only make employees happier (and, therefore, more productive) but also cut down expensive travel and time wasted for your business.
So what if instead of Angry Birds (or whatever the latest game is these days), staff could use mobile devices (tablets or smartphones) to collaborate and be more productive?
We've rounded up five apps that will help your staff stay engaged and productive in the workplace.
1.
My Minutes
My Minutes is a free app available for both iOS and Android that focuses on goal setting. Your employees can use it to set a particular amount of time they want to spend on a task and the app will nudge them when they're out of time (or virtually pat them if they hit their goal).
2.
RescueTime
RescueTime is a personal analytics service available for a range of different operating systems, including Mac, PC, Android and Linux. It helps workers analyse how they spend their time and includes tips to boost productivity.
3.
Workflowy
WorkFlowy is a tool to help staff get organised. It creates to-do lists, helps people collaborate on team projects, take notes and plan events, among other features. The app allows people to collaborate online, cutting down the need for some face-to-face meetings.
4.
Evomail
Evomail is an app that redesigns your inbox to help you stop wasting time scanning through emails. It features push notifications for new messages, folders, labels and a snoozing functionality, ensuring that staff can be more selective and does not waste time with messages that don't deserve it. The app is available for both iOS and Android and supports a number of email systems.
5.
Dropbox
Dropbox is a cloud storage service that many are already familiar with. It allows employees to share folders and documents from any device, wherever they are. Available for Mac, PC, Android and iOS, Dropbox is used by many as the ultimate collaboration tool.