A surge in marijuana legalization has rendered many companies' drug policies redundant – here's why you should adjust yours.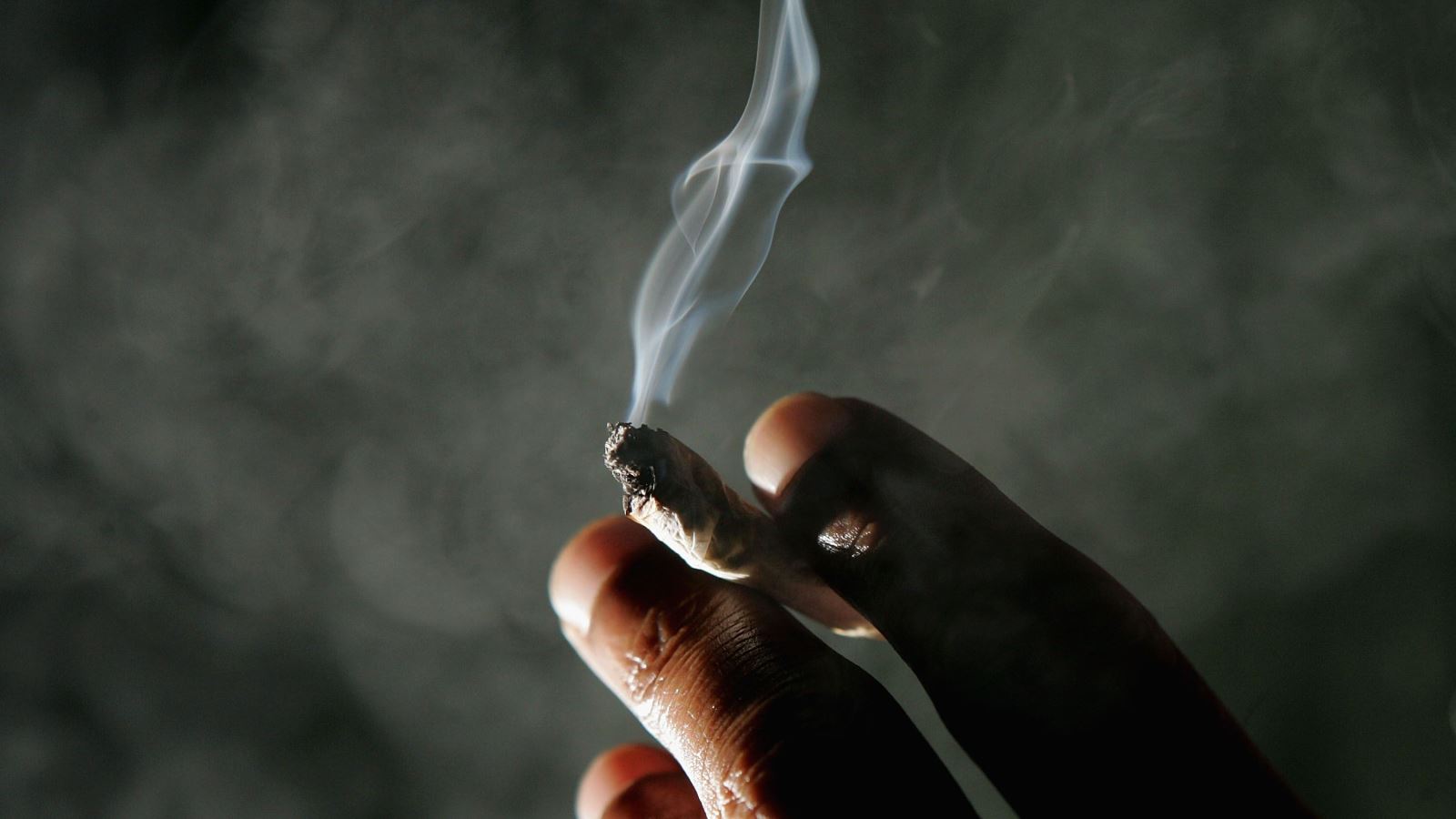 States are increasingly legalizing marijuana and while many are calling on employers to stop screening for the drug altogether, others recognize that intoxicated employees can pose a major risk.
So how can HR react appropriately?
Firstly, there's no legal reason to stop screening your employees – even if your state has officially permitted cannabis.
"Courts are increasingly giving you, as a private employer, the right to set your own drug policy," say researchers from Employee Screen IQ.
"If you have a clear unambiguous drug policy that you follow fairly and consistently, you can terminate an employee as the result of a drug test showing the presence of marijuana in the employee's system during working hours," they explain in a recent whitepaper.
So, employers who want to preserve a drug-free environment – even in the face of increasing legalization – do have the power to do so, simply by ramping up tests.
However – marijuana has a long, residual presence in a person's system so it may not make sense to enforce a strict policy terminating anyone who tests positive.
"What certainly does make sense is to take the time to ensure that your drug testing policies protect your organization and suit your particular needs," reads the whitepaper,
Marijuana Legalization: Why It's High Time You Reviewed Your Company's Drug Policy.
The whitepaper then goes on to offer five top tips to all employers looking to adjust their currently policies accordingly.
Do – Review your drug-free workplace policy and substance abuse testing program with your legal counsel.
Don't – Stop enforcing your drug policy solely because of state marijuana laws
Do – Apply your drug testing policies fairly and consistently.
Don't – Terminate or disqualify someone without careful consideration and adherence to policies, particularly in light of medicinal or "legal" recreational use.
Do – Consider the health and safety of all of your workers in the application of your drug screening policy.