The changes are meant to reflect pandemic career shifts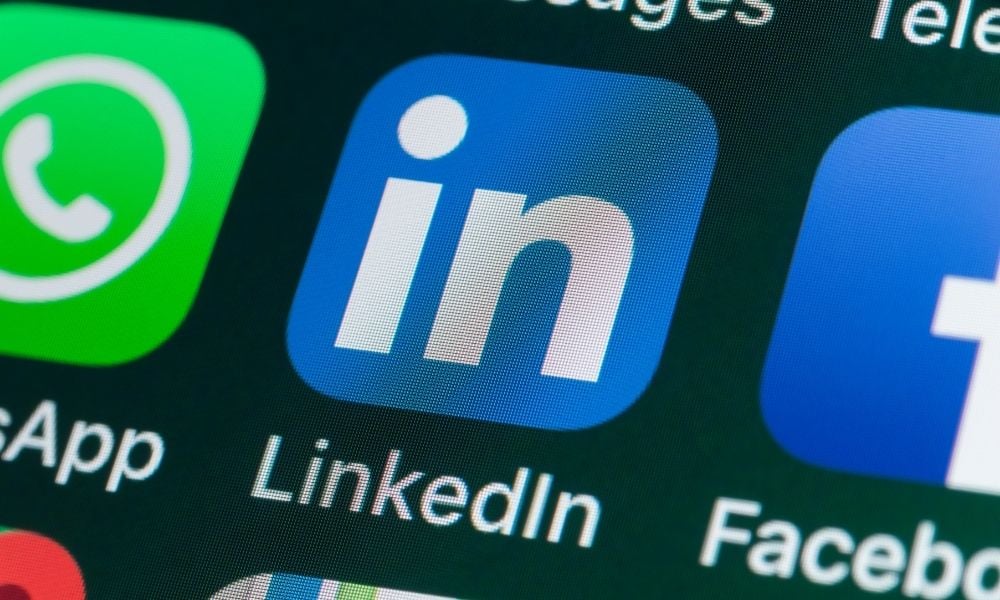 Professional networking site LinkedIn has refreshed its list of job titles for working parents. The updated list now includes roles such as "stay-at-home" mom/dad/parent, as well as "homemaker" and "caretaker", on its online résumé builder.
The changes are meant to reflect the career shifts faced by employees, particularly women, who choose to spend time away from paid work to care for their families. This trend became more pronounced amid the COVID-19 crisis when more women were forced to leave the workforce to take on their caregiving duties full time.
Read more: Low wage women hit hardest by COVID 19, report says
Apart from the new job titles, other changes are also coming. For example, users no longer have to associate their work experiences with a particular employer. On the other hand, workers who have career gaps will soon have options such as "sabbatical," "personal," or "parental leave" to describe their hiatus. The upcoming listings aim to "clearly and transparently show a life event in [their] career," a LinkedIn spokesperson told TODAY.
Last month, writer Heather Bolen criticised LinkedIn for supposedly "relying on old-fashioned, sexist technology to describe caregiving roles" and "offering no options" to describe employment gaps. "The only viable drop-down option under LinkedIn's employment type to describe my years as a SAHM [stay-at-home mom] (or homemaker as LinkedIn suggests) is self-employed or freelance, neither of which adequately represents my unpaid work stint," Bolen said in an article on Medium.
Read more: The pandemic is taking a toll on women's career growth
"I would also argue that being a SAHM is full-time, but of course, LinkedIn intends to describe paid work only," she said. "Strikingly, there are zero pre-populated options on LinkedIn to identify maternity leave, parental leave, adoption leave, sick leave, bereavement leave, elderly care leave, or for long term injury/illness, education/re-training, volunteering, long-term travel, a gap year, a sabbatical – or for a pandemic."
In 2020, when the global health emergency caused schools, day care centres and a number of other businesses to shutter, more than 2.3 million women in the US were either retrenched or voluntarily opted out of paid work. Meanwhile, over in Canada, more than 200,000 women are now facing long-term unemployment. The story is the same in other countries like Australia and New Zealand.