Master-of-controversy Kanye West claims to be broke – but has this global pizza company come to his rescue?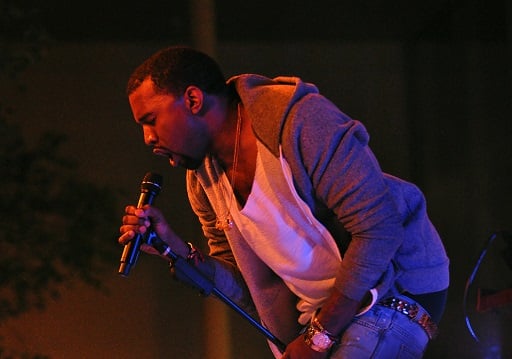 Master-of-controversy Kanye West has provided the world with some much-needed comic relief this week by claiming that he is not only broke but $53 million in debt – could one company's unusual job-offer be the solution he's been looking for?
The world-famous rapper took to Twitter on Tuesday, telling the world about his money woes and asking tech entrepreneur Mark Zuckerberg to invest in his ideas. (Facebook would have been our social media channel of choice but maybe we're missing something…)
I write this to you my brothers while still 53 million dollars in personal debt... Please pray we overcome... This is my true heart...