How do you get the sack before you even start? Just ask this Texan teen – she managed it with one badly-worded tweet.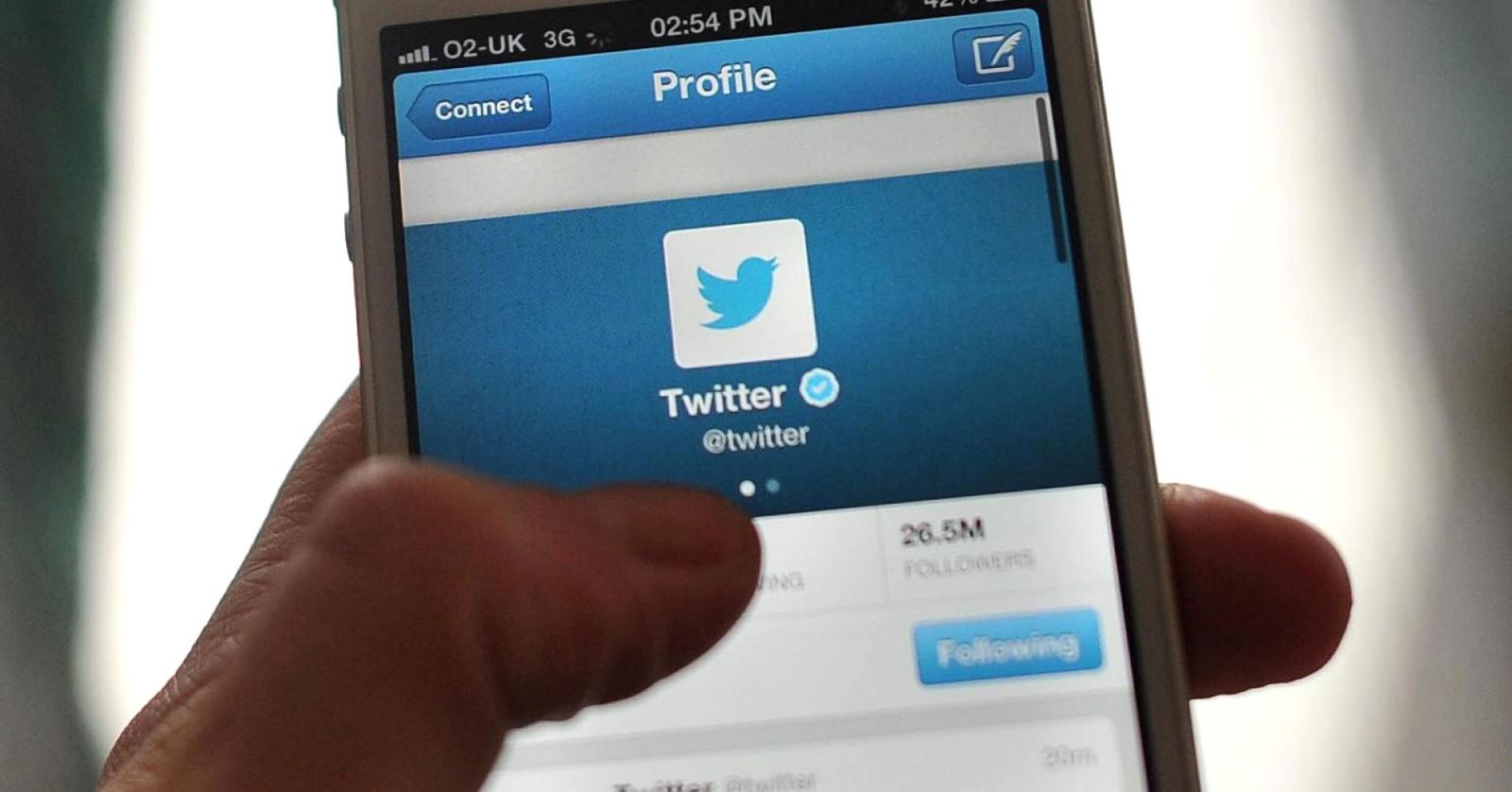 HR managers will chalk it up as a win for this small pizza joint that likely dodged a bullet by pre-emptively firing one mouthy soon-to-be employee who got a little too vocal on Twitter.

A Texas teen named Cella complained about the pizza shop she had recently been hired by on Twitter, saying "Ew I start this f**ck a** job tomorrow" – followed by three thumb-down emojis.

Her soon-to-be employer wasted little time in responding – also via Twitter – and he certainly wasn't pulling any punches.

"No you don't start that FA job today! I just fired you! Good luck with your no money, no job life!" owner Robert Waple angrily tweeted.

Waple's response was just his second ever post on the social media platform, with the first way back in 2009 – both have since been deleted.

The short and not-so-sweet exchange became an instant hit online and Waple's response has been retweeted 3,800 times and favourite more than 4,200.

The outraged owner said one of his employees had told him about the tweet and insisted he log on to look at it himself.

However, after firing Cella, several former employees shared their past experiences in an attempt to comfort her, saying the pizza place wasn't a great workplace anyway.

One Twitter user told Waple: "Just thought you should know I was stoned out of my mind every time I went into work, and your pizza sucks."

Cella, who tweeted about having to go to a court date just a few days later, seemed to take it all in stride.

She tweeted; "That moment when someone snitched on you trying to get you in trouble but instead accidentally gets you famous."

Waple, however, exited Twitter with a little more composure; 'Made my point today. I'll check in again in 6 years,' he wrote

HRM thinks this is the fastest any employee has ever got the sack – do you have any similar stories? Share them below.