It would make our jobs a whole lot easier but is it really possible?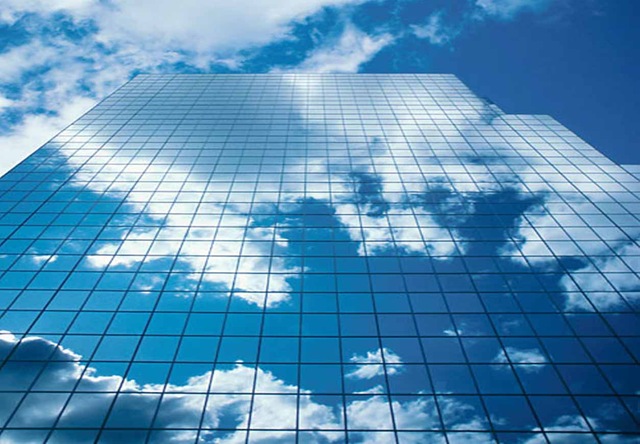 Being able to predict the future would, of course, make anybody's job easier and while it seems unlikely, one business software company is saying they could help HR do just that.

"The early wave of predictive analytics let us predict what might happen in the future," said Aneel Bhusri, co-founder and CEO of Workday, "but now we can really recommend what people should do."

Bhusri spoke this week at the Workday's annual customer conference to discuss the company's presence in the financial management software space and announced a handful of new applications that utilize predictive analytics and big data, most of which will be used by HR professionals.

But how effective can predictive analytics really be when applied to HR?

Bhusri pointed to a scenario in which an HR manager would be notified when an employee is likely to leave their job. The new Workday apps collate data from internal systems and outside sources like LinkedIn then, because employees are more likely to update their page if they're thinking of leaving, the app would trigger a notification to the HR professional along with some recommendations for how to reduce the risk that the employee quits.

This particular predictive app, one of six the company announced this week, is aptly called "Retention Risk."

"The goal isn't just to make transactions, it's to make better decisions in the way you run your business," Bhusri says. "If that's not at the top of every executive's priorities, then they shouldn't be an executive."

Workday isn't the only company pushing predictive analytics onto the world of HR so professionals may soon see a surge in programs designed to make our jobs that little bit easier. Watch this space.